Become a Patron!
True Information is the most valuable resource and we ask you to give back.
THE ONLY WEBSITE WITH THE LICENSE TO SPY!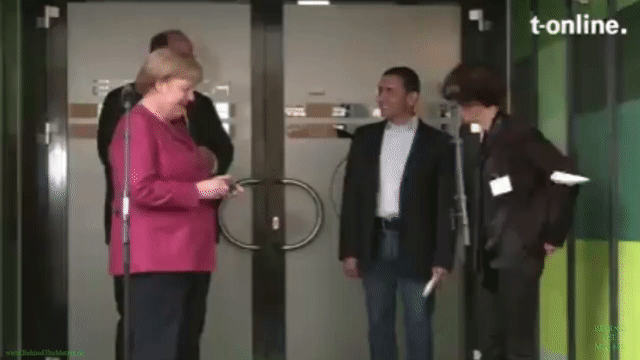 Merkel And BioNTech-Chief Make Deal With Ramaphosa
Angela Merkel caught on Tape: She thinks the cameras are out but they are still running. She has been recorded arranging a deal between BioNTech/Pfizer and the South African President Cyrill Ramaphosa.
Ramaphosa is allegedly corrupt:
Cyril Ramaphosa has a net worth estimated to be $464.2 million, which is approximately R6.5 billion.