Become a Patron!
True Information is the most valuable resource and we ask you to give back.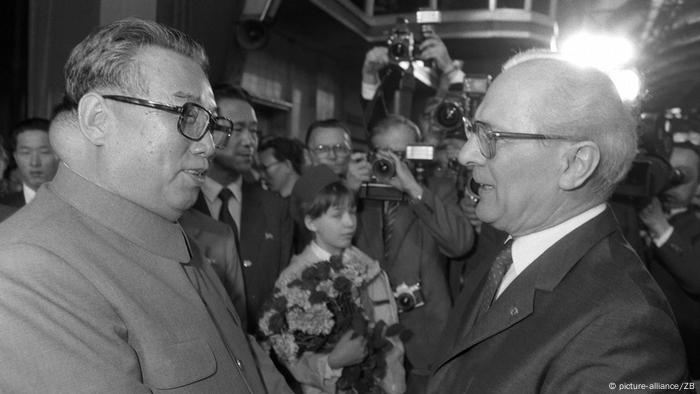 May 31, 1984
Memorandum of Conversation between Erich Honecker and Kim Il Sung
E. Honecker used the meeting to address some issues that could not be addressed in greater detail during the official talks on 30 May 1984 due to time constraints.
Continue reading "MEMORANDUM OF CONVERSATION BETWEEN ERICH HONECKER AND KIM IL SUNG" →