Become a Patron!
True Information is the most valuable resource and we ask you to give back.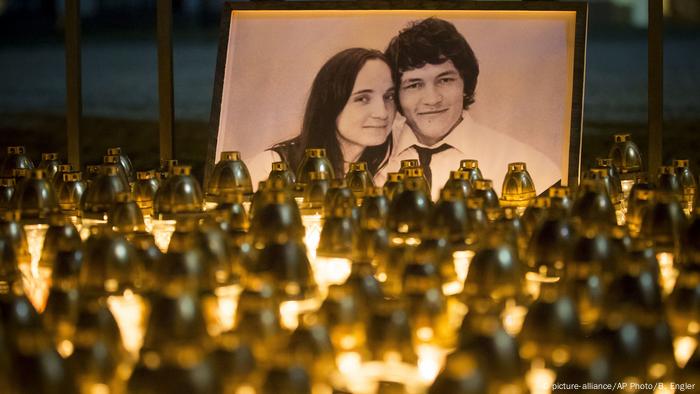 Ján Kuciak, a youthful Slovak insightful columnist who was killed three years prior, never made quick work of what might have been the greatest story of his life.
Since quite a while ago receptive to monetary misrepresentation and defilement, he was intently following the doings of Marian Kočner, a reckless money manager who much of the time showed up on TV and in the sensationalist newspapers to boast about his manors and sports vehicles.
In 2017, Kuciak had gone over Kočner's most recent plan: an endeavor to get an adjudicator to grant him almost 70 million euros from the coffers of a mainstream TV slot on the rear of deceitful archives.
Continue reading

"Proof – Marian Kočner, Suspected Murderer Of Slovak Journalist Jan Kuciak Controlled Judges"