Become a Patron!
True Information is the most valuable resource and we ask you to give back.
THE ONLY WEBSITE WITH THE LICENSE TO SPY!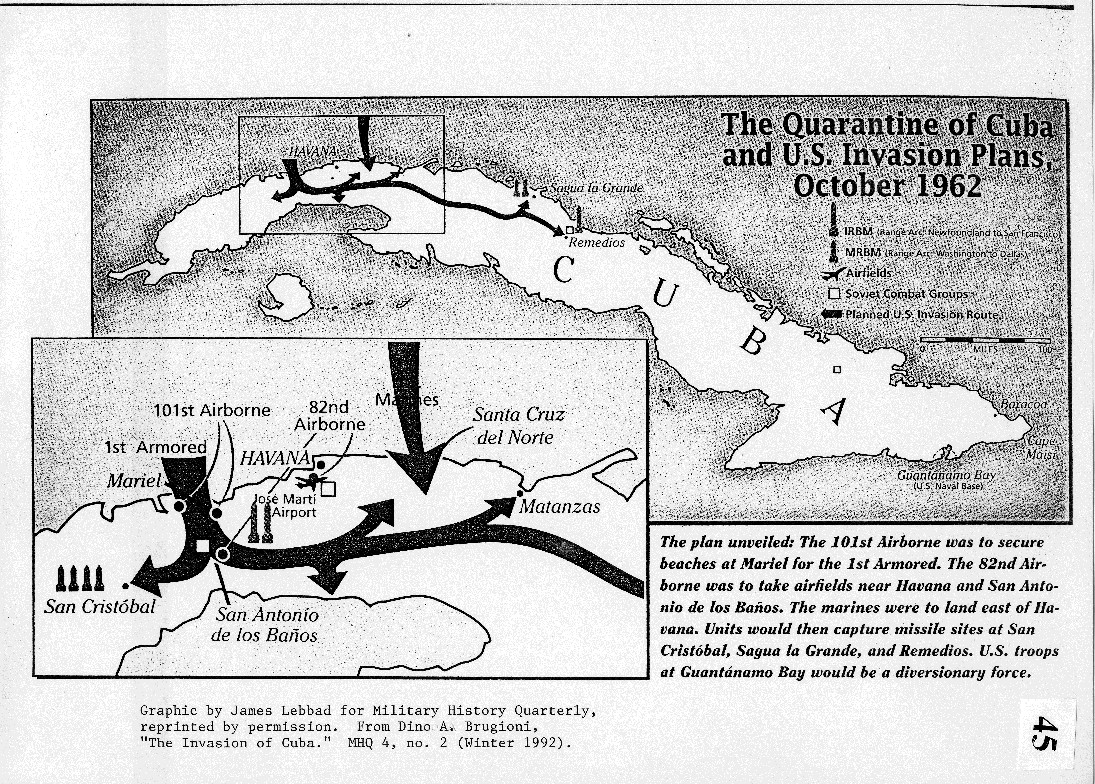 The Cuban Project, also known as Operation Mongoose, was an extensive campaign of terrorist attacks against civilians, and covert operations, carried out by the U.S. Central Intelligence Agency in Cuba.[10] It was officially authorized on November 30, 1961 by American President Kennedy. The name Operation Mongoose had been agreed at a prior White House meeting on November 4, 1961. The operation was run out of JM/WAVE, a major secret United States covert operations and intelligence gathering station established a year earlier in Miami, Florida,[11][12] and led by United States Air Force General Edward Lansdale on the military side and William King Harvey at the CIA and went into effect after the failed Bay of Pigs Invasion.
Operation Mongoose was a secret program against Cuba aimed at removing the Communists from power, which was a prime focus of the Kennedy administration.[4] A document from the United States Department of State confirms that the project aimed to "help Cuba overthrow the Communist regime," including its leader Fidel Castro, and it aimed "for a revolt which can take place in Cuba by October 1962". US policymakers also wanted to see "a new government with which the United States can live in peace".[13] Operation Mongoose is distinct from Operation Northwoods, a Department of Defense plan to conduct real and/or simulated false flag attacks on US and Cuban civilians inside the US and in Cuba in order to discredit the Castro regime.
https://en.wikipedia.org/wiki/Operation_Mongoose
Continue reading

"Exposed – Operation Moongoose Files – Original Document"