Become a Patron!
True Information is the most valuable resource and we ask you to give back.
THE ONLY WEBSITE WITH THE LICENSE TO SPY!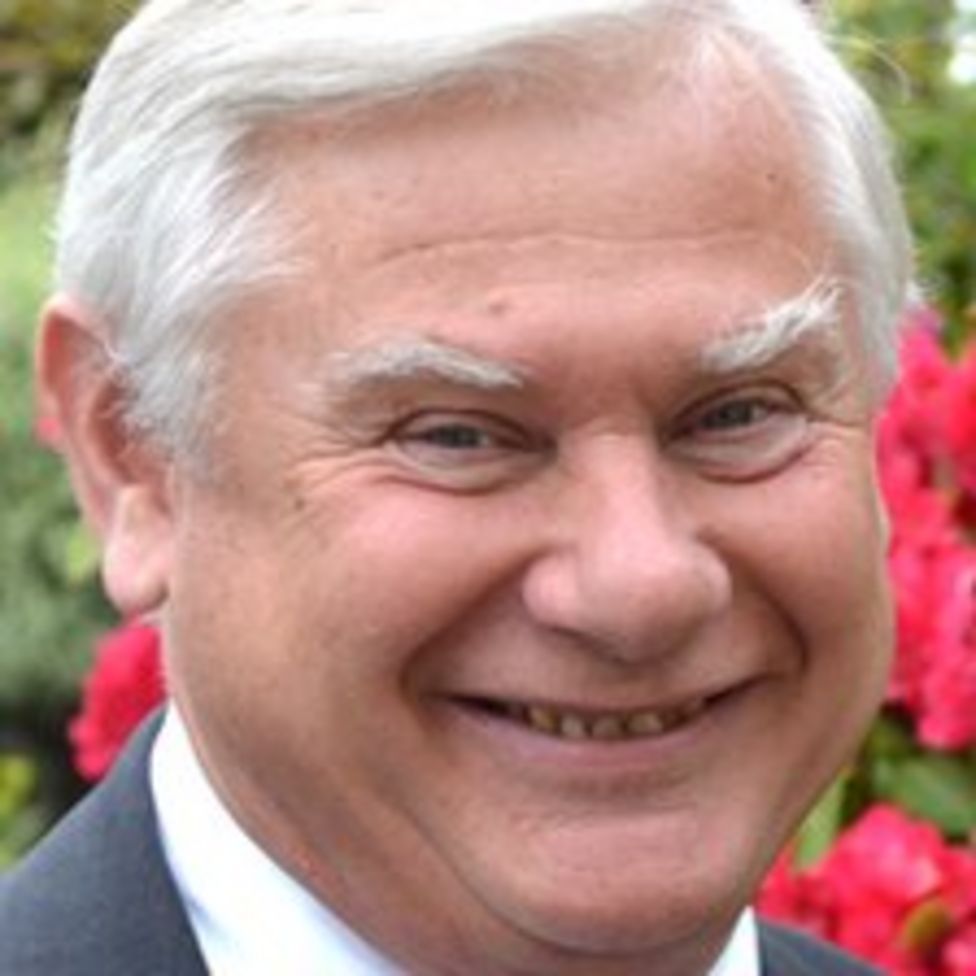 Provincial Grand Master & Jurat David Hodgetts said he felt a "list of members should not be published"
E. J. ABERCROMBY.
D J ADAMS.
M C AIRETON.
J C ALDER.
G E ALLARD.
A W ALLEN.
D V ALLEN.
J M ALFLATT.
D G ARCHER.
I H ASHTON.
A E ASLETT.
K V AUSTIN.
A P AYRES.
Continue reading

"Revealed – List Of Past And Present Freemasons In Guernsey"