With the help of the Rostock Black-Hat – GSA tools, the Neo-Stasi are trying to cover up the original posts of this blog.
This has been the case for years. But now the action has almost assumed pandemic proportions, a Stasi-GoMoPa-Corona-Nonsense-Blog-Pandemic, so to speak.
Compliments, dear Neo-Stasi troops, there is no better testimony for the effectiveness of this website http://www.berndpulch.org.
For this a big thank you!
And don't forget: keep producing more nonsense websites.
I have another suggestion: How about plastics and elastics from Zschopau? Or my nonsense is biological?
In this sense. Forward into the abyss of lies!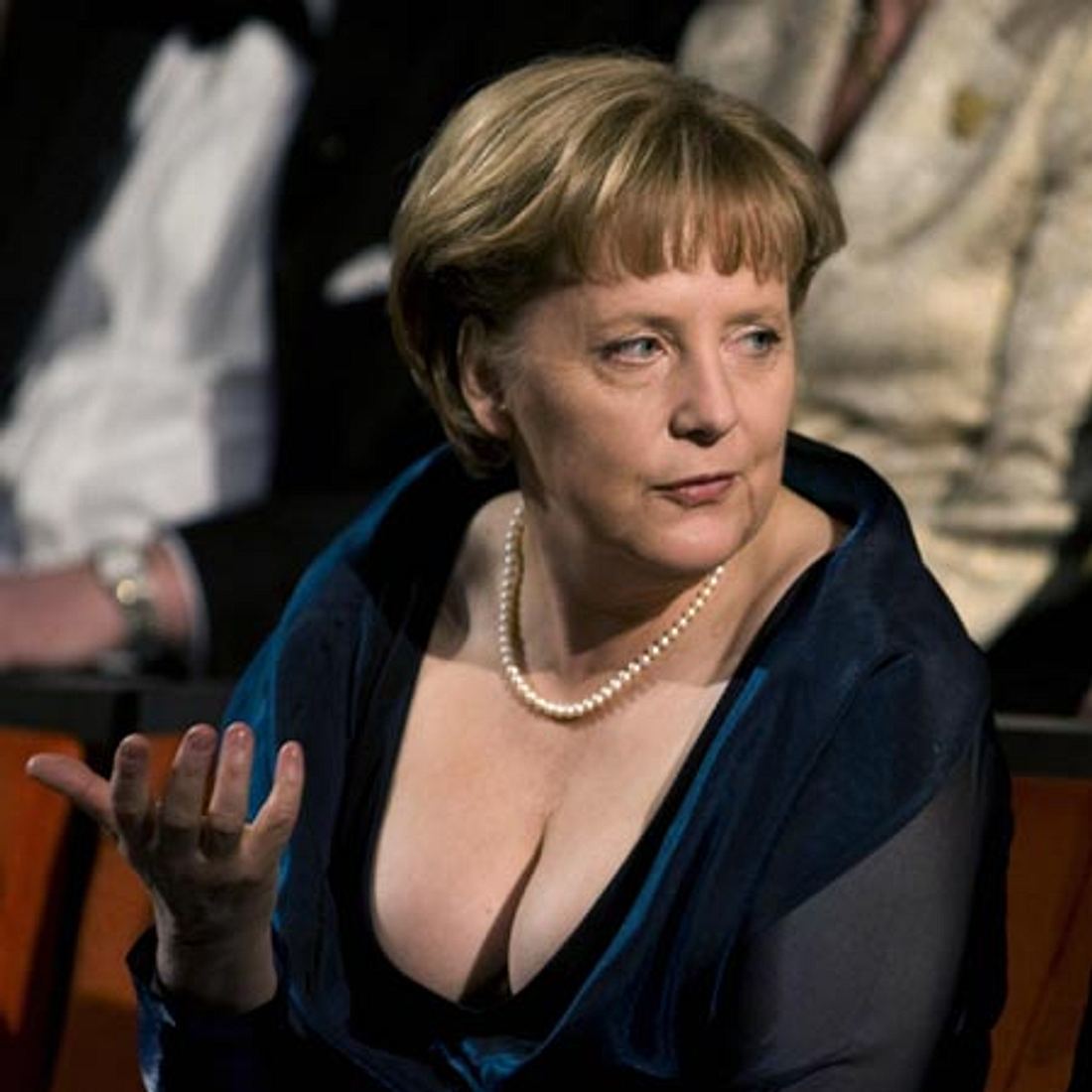 A little bedtime treat – keep dreaming …
Sincerely yours
Bernd Pulch
Magister Artium in Journalism, German Studies and Comparative Studies