Become a Patron!
True Information is the most valuable resource and we ask you to give back.
THE ONLY WEBSITE WITH THE LICENSE TO SPY!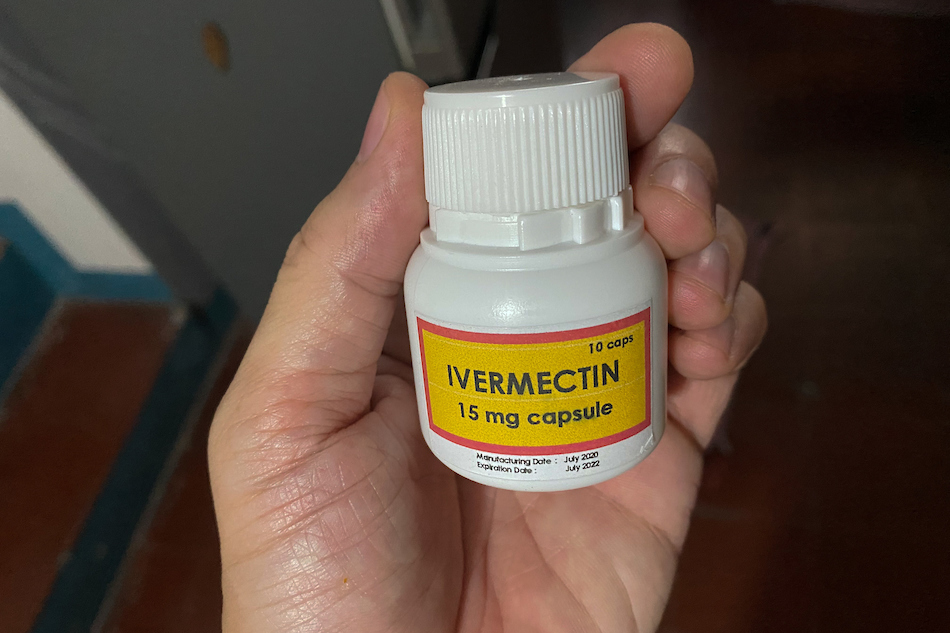 The answer likely lies in the 10-letter "I-word" that you are not allowed to mention on social media, ivermectin.
In India Ivermectin has already been very successfull:
"The Undeniable Ivermectin Miracle in India's 240m Populated Largest State, Uttar Pradesh – Horowitz"
https://newsrescue.com/the-undeniable-ivermectin-miracle-indias-240m-populated-largest-state-uttar-pradesh-horowitz/
All vaccines will no longer be justified as of 10/20/2021: information checked. The European Union has approved 5 therapies (https://ec.europa.eu/commission/presscorner/detail/fr/ip_21_3299) that will be available in all hospitals in the Member States for the treatment of Covid. These therapies are approved by decree of the European Council (European Parliament) and will be operational from 1/10, so they will gradually be distributed around the 20/10. The vaccines were approved on a "preliminary trial basis". However, since these 5 new drugs are required to be prescribed by decree, the use of the vaccine will be discontinued. Hence we understand why all states said "between September it is necessary that …". You already knew everything. You have to be patient. Don't accept blackmail. Be patient. Now that ivermectin is approved again, there is no need for a vaccine. Great news. The Pasteur Institute recognizes the effectiveness of ivermectin. A single ingestion could wipe out all of the SARS covid-19 genetic material in some people.
Continue reading

"No More Jabs – Ivermectin Against Covid19 Will Be Available In The EU October 20th 2021"