SUPPORT US AND Become a Patron!
CLICK HERE: https://www.patreon.com/bePatron?u=54250700
True Information is the most valuable resource and we ask you kindly to give back. Thank you!
THE ONLY WEBSITE WITH THE LICENSE TO SPY!
🚨 FOLLOW US ON TELEGRAM & GAB FOR EVEN MORE ABOVE TOP SECRET INFOS & DOCUMENTS
https://t.me/ABOVETOPSECRETXXL
https://gettr.com/user/berndpulch
https://truthbook.social/berndpulch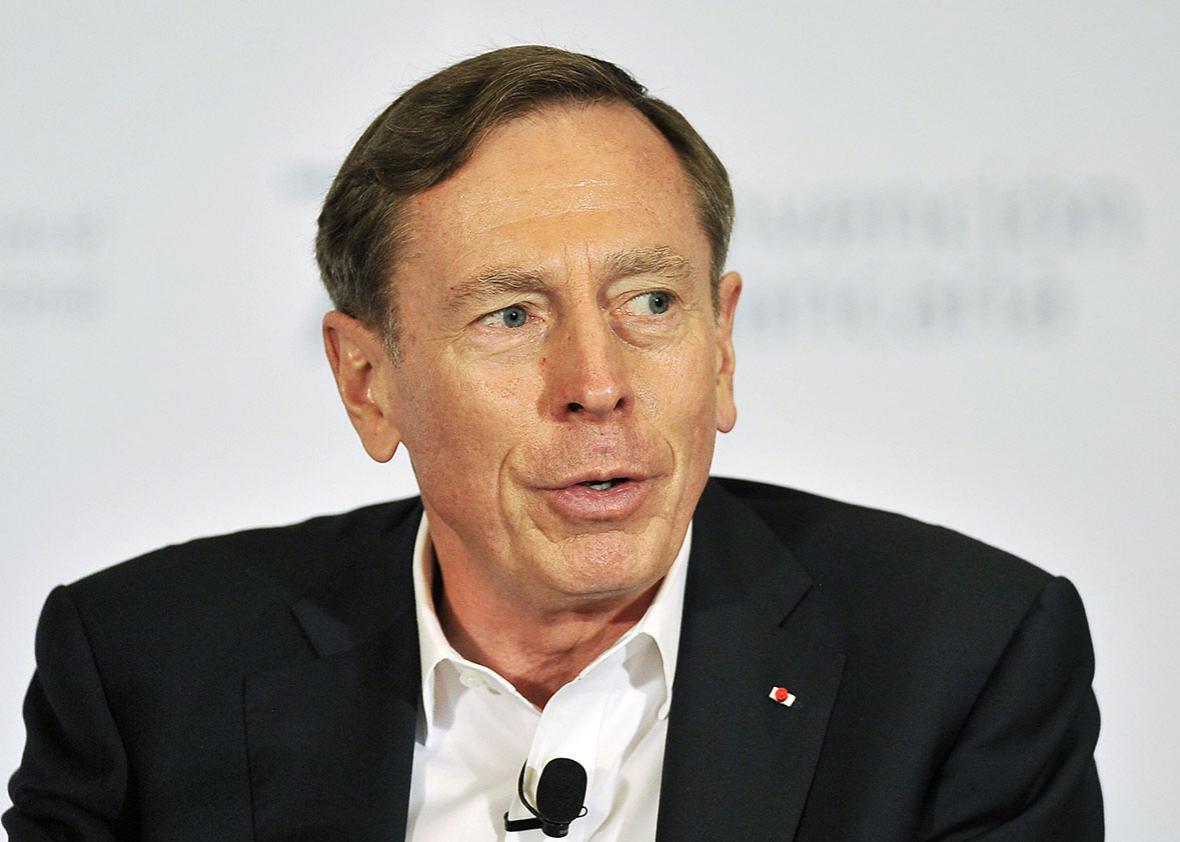 This list consists of American politicians convicted of crimes either committed or prosecuted while holding office in the federal government. It includes politicians who were convicted or pleaded guilty in a court of law; and does not include politicians involved in unprosecuted scandals (which may or may not have been illegal in nature), or politicians who have only been arrested or indicted. The list also does not include crimes that occur outside the politician's tenure unless they specifically stem from acts while they were in office. It does not include convictions which were vacated (e.g. Ted Stevens (R)).
Although the convicted politicians are arranged by presidential terms in chronological order, many of the crimes have little or no connection to who is president. Since the passage of 20th Amendment on January 23, 1933, presidential terms have begun on January 20 of the year following the presidential election; prior to that, they began on March 4.
Continue reading

"Revealed – List of American State Federal Politicians Convicted of Crimes – Original Document"