Become a Patron!
True Information is the most valuable resource and we ask you to give back.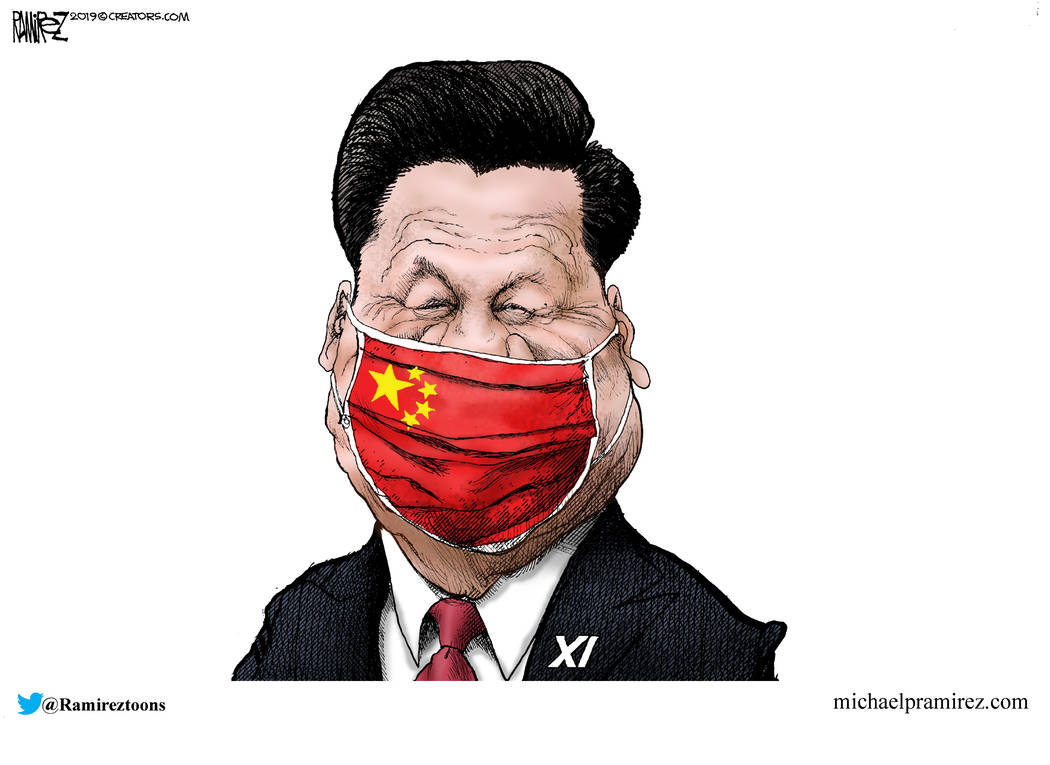 Investigative journalism is a form of journalism in which reporters deeply investigate a single topic of interest, often involving crime, political corruption, or corporate wrongdoing. An investigative journalist may spend months or years researching and preparing a report. Most investigative journalism is done by newspapers, wire services and freelance journalists. Practitioners sometimes use the terms "watchdog journalism" or "accountability reporting."
EANS-News: Statement of Magister Bernd Pulch
London (euro adhoc) – My name is Bernd Pulch, I have studied and
acquired the title Master (Magister) according to the academic laws.
Link to my Master´s thesis
http://www.kepplinger.de/search/node/pulch
and
http://www.kepplinger.de/node/50
I am the heir of the family bible and can therefore represent our
family based on this authority.
My family, my friends and I have be stalked in the internet and real
life, blackmailed and threatened by the serial criminals of "GoMoPa" which is an anonymous company with no real persons responsable and a fake impressum. They want to stop my reports about them.
Even the name Goldman, Morgenstern & Partners is a fake. These persons have never existed as members of "GoMoPa", the criminal organisation. All news of them are fakes.
Therefore we have informed the police. The relevant cases are in
Wiesbaden ( ST/0148943/2011), Hamburg (2100 Js 1108 / 10) and Berlin
(110228-0831-037199)
All activities seem to be in connection with the so called Finance
Agency of "GoMoPa" which has already been sued by many persons and
companies for example by Wirecard and Meridian Capital.
Our family has and had many members who work and worked successfully
as entrepreneurs, secretaries of state, banker, lawyers, farmers,
politicians and also journalists.
We will prevent that our family name is violated.
I will therefore prosecute these criminals with the help of the
police. Magister Bernd Pulch London
end of announcement euro adhoc
——————————————————————————–
Copy of my Bacherlor of Arts document
Further inquiry note:
Bernd Pulch
General Global Media Ltd
London
Read the press about it
STATEMENT MAGISTER PULCH 19.4.2011
EANS-News: Stellungnahme von Magister Bernd Pulch
London (euro adhoc) – Mein Name ist Magister Bernd Pulch.
Ich wende mich an die Öffentlichkeit als Reaktion darauf, das meine Person und Familienangehörige im Internet auf übelste Art und Weise auf verschiedenen Webseiten, die alle den gleichen Ursprung haben, diffamiert und verleumdet wird.
Weiterhin sind Personen aus meinem Umfeld angerufen und mit diesen Beleidigungen und Diffamierungen konfrontiert worden, erpresst und bedroht worden.
Wir haben mehrere Strafanzeigen gegen die Täter in Wiesbaden ( ST/0148943/2011), Hamburg (2100 Js 1108 / 10) und Berlin (110228-0831-037199) erstattet; die polizeilichen Ermittlungen können jedoch nicht auf eine u.a. auch in den USA angemeldete Website verfolgt werden.
Das Geschäft dieser Leute ist es, ehrliche Kauf- und Geschäftsleute durch Diffamierung zu erpressen. Das dieses keinen Erfolg bei mir haben wird steht außer Frage; und dieses wird durch die jetzige Klarstellung unterstrichen.
Zur weiteren Information: In diesem Zusammenhang ist u.a. das sogenannte Nachrichtenportal ´GoMoPa´ zu nennen. Dort sind u.a. wegen Betruges mehrfach vorbestrafte Leute wie ein Herr Klaus Maurischat in leitender Position tätig. Das Impressum von "GoMoPa" weist keine einzige natürliche Person auf, sondern nur eine Briefkastenadresse in New York.
Die "Berichte" in "GoMoPa" sind ohne jeden Beweis und arbeiten mit falschen Behauptungen, deswegen gibt es auch keine Person, die offen für "GoMoPa" eintritt und eine zustellbare Adresse aufweist.
Der Name Goldman, Morgenstern und Partner ist gleichfalls frei erfunden und soll New Yorker Anwälte suggerieren. Dabei ist die Webseite von "GoMoPa" ausschliesslich in deutscher Sprache und über 90% der Besucher kommen aus Deutschlands. Nach Recherchen der Wirtschaftskanzle Juricon sind die führenden Köpfe serienmässig vorbestraft und haben eine STASI-Vergangenheit.
Gegen dieses Portal wurde bereits ebenfalls von vielen Seiten Strafanzeige erstattet wie u.a. von den Firmen Wirecard und Meridian Capital.
Ich danke allen Personen die mir weitere Hinweise geben können und damit helfen, der perfiden Internet Kampagne dieser Straftäter ein Ende zu bereiten.
Magister Bernd Pulch
London , im April 2011
Ende der Mitteilung
——————————————————————————–
Kopie meiner Magister-Urkunde
Rückfragehinweis:
Magister Bernd Pulch
General Global Media Limited
London
Hier die Pressedokumentation
STATEMENT MAGISTER PULCH 19.4.2011
I wrote this 10 years ago.
Now after 10 years it is clear for the majority of the people that the old STASI Agents are still very powerful in Germany. I just have to mention Angela Merkel, the SED party (now Die Linke) in Berlin and the German Parliament. The secretary of interior in Berlin, Geisel, is a former SED member.
Responsable for all kind of crime and the Berlin Airport (allegedly a open shop for old STASI Agents).
These agents have already untermined the European Union.
In essence Germany is only a small yet important part of the picture as it dominates the EU with a false attitude versus China and Russia thanks to a former communist bureaucrat in charge (Merkel).
In consequence the free world has to rely on free forces in the USA, United Kingdom, Canada, New Zealand and Australia and on the free will of the European citizens who recognize more and more what is really going on.
With this website we want to support the freedom forces all over the world.
Join us and if possible support us in our unique fight for freedom through knowledge of hard facts and original documents.
http://www.bernd pulch.org – The Only Website With The License to Spy !
We like to thank also our Patrons for their support and recommendations, our sources for their informations and our business partners for their outstanding abilities !