Become a Patron!
True Information is the most valuable resource and we ask you to give back.
THE ONLY WEBSITE WITH THE LICENSE TO SPY!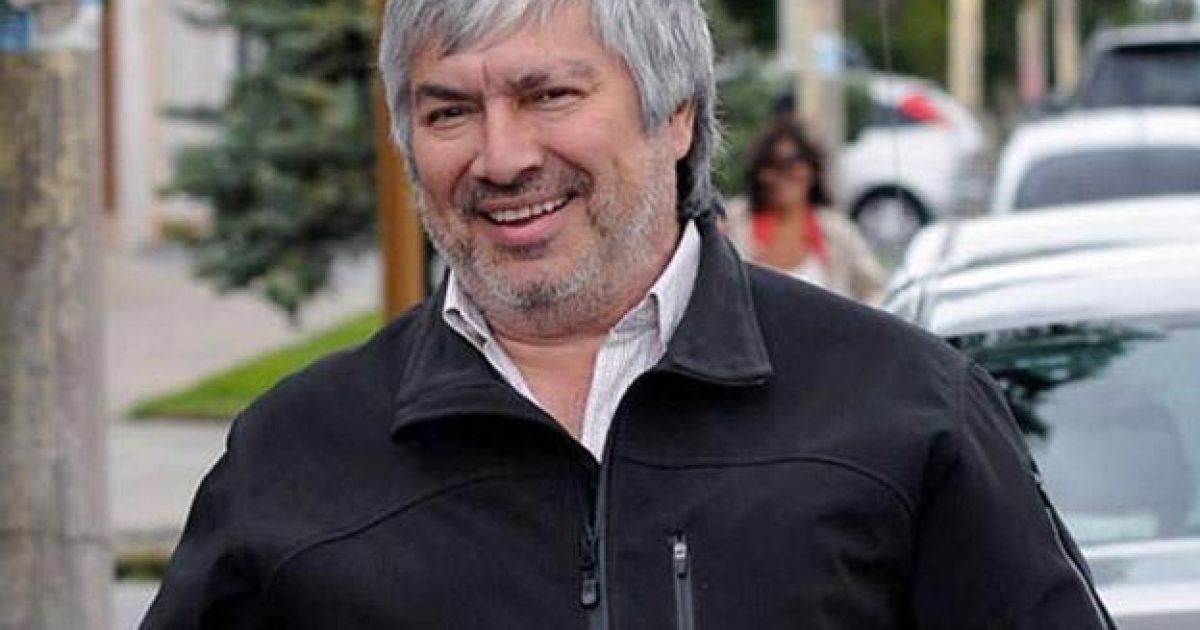 Lázaro Báez (born February 11, 1951, in Corrientes, Argentina) is an Argentine entrepreneur who is a central figure in the corruption scandals, known as The Route of the K-Money, surrounding former Argentine Presidents Néstor Kirchner and Cristina Fernández de Kirchner. The case was also known as Lázarogate.[1][2]
Báez became a friend of Kirchner in 1991,[3] and in 2003 founded a construction company, Austral Construcciones, which was awarded many government contracts during Kirchner's presidency.[4] In 2011 Báez built Kirchner's mausoleum. He has been called the main beneficiary of public contracts in Patagonia.[5]
https://en.wikipedia.org/wiki/Lázaro_Báez