Become a Patron!
True Information is the most valuable resource and we ask you to give back.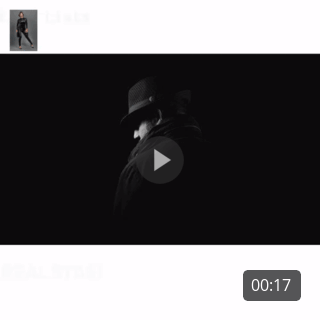 Original STASI Agent Lists Exposed
More and more fake Stasi Lists occur under my name or under obscure domains. A diversion maneuver that clearly shows that Neostasi is on the way.
Immer mehr falsche Stasilisten tauchen mit meinem Namen oder unter obskuren Domains auf.
Ein Ablenkungsmanöver, das klar zeigt, Neo-Stasi ist unterwegs.