Become a Patron!
True Information is the most valuable resource and we ask you to give back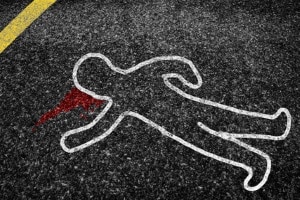 Hallo Bernd Pulch,
Du weisst ja bestens über Toxdat Bescheid.
Na dann wird es nach der Theorie Zeit für die Erfahrung in der Praxis.
Ein treuer Leser
Anmerkung:
Toxdat ist die Mordstudie der DDR vom DDR-Mordexperten Ehrenfried Stelzer, Busenfreund von RA Resch, Geschäftsfreund von Resch und Mitgründer von GoMoPa.
Die Studie schildert, wie Personen ermordet werden können, ohne dass der Mord entdeckt wird.
Become a Patron!
True Information is the most valuable resource and we ask you to give back