God Bless You!
SUPPORT US AND Become a Patron!
https://www.patreon.com/bePatron?u=54250700
True Information is the most valuable resource and we ask you kindly to give back.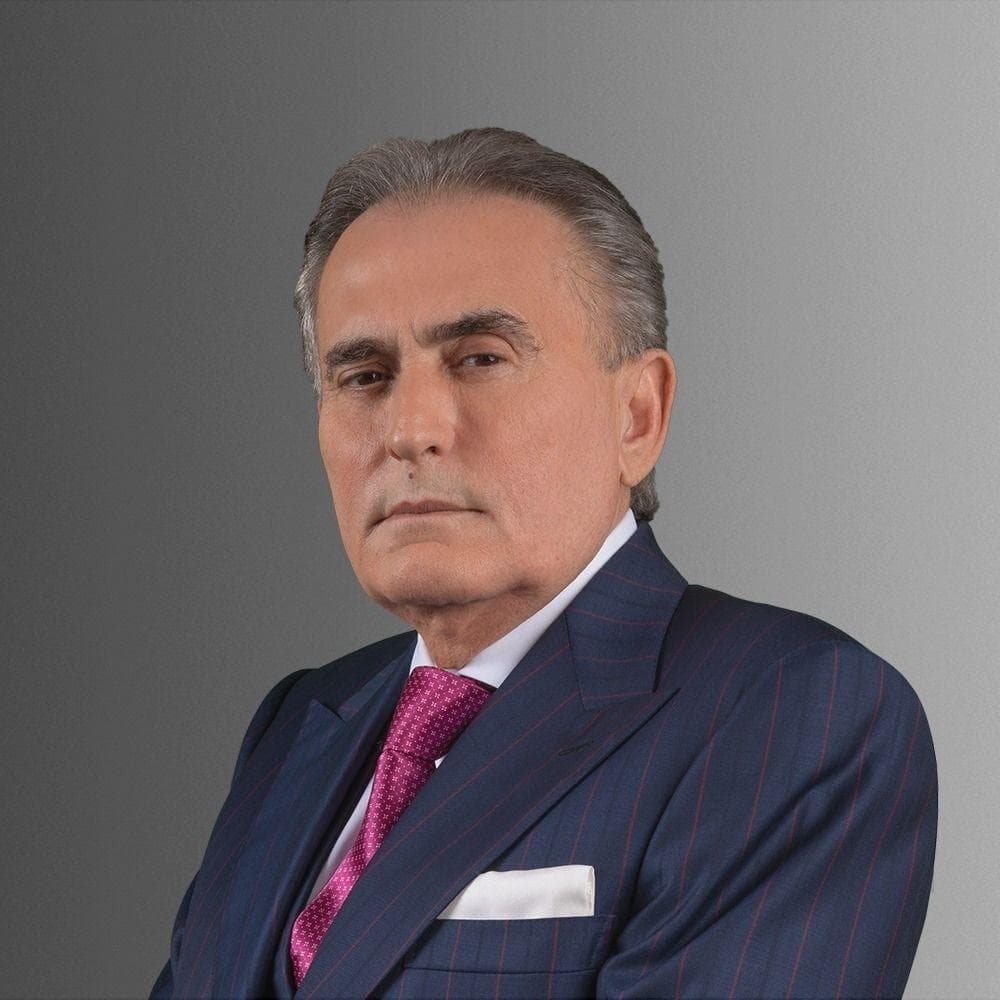 Hassan Tatanaki
Political
Libya
CHF 530,238,368
A Libyan oil tycoon who funded lobbying efforts that helped promote the Gaddafi regime, implicated in corruption allegations in Jordan and Venezuela.
His highest-value account, which he denies ever having, was worth roughly half a billion dollars in 2010, a year before the Libyan uprising. Since then he's also supported the campaign of a renegade general opposed to Libya's U.N.-recognized government, and announced plans to run for president himself.
Read more about The Many Lives – and Credit Suisse Accounts – of Gaddafi-Linked Lobbyist Hassan Tatanaki.
Read more

: Exposed:Who's in the Suisse Secrets Leak?PART4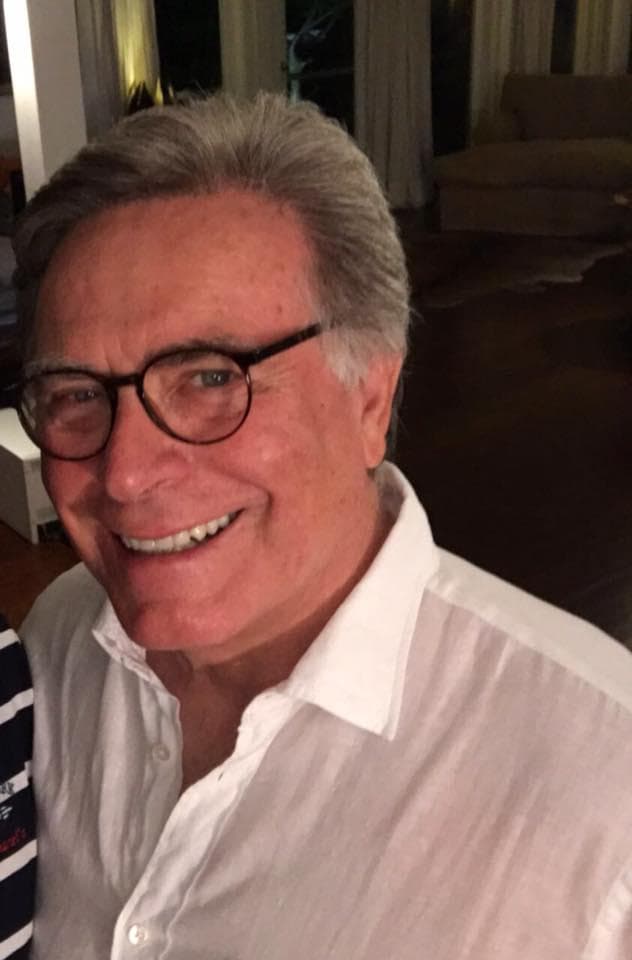 Hélder Bataglia dos Santos
Investigated
Portugal
CHF 42,167,683
Counting presidents from Africa to Latin America amongst his friends, this Portuguese businessman based in Angola billed his venture Escom as a point of contact for nations and international entities looking to invest in Africa. With success has come scrutiny, in several corruption probes across Europe. He is also a close associate of Álvaro Sobrinho, suspected of laundering money while serving as head of an Escom-linked bank in Angola.
According to Portuguese newspaper Expresso, the pair shared a company engaged in $1.6 billion worth of irregular transactions and loans. They also shared three accounts at Credit Suisse.
Bataglia told OCCRP that he had closed all of his accounts with Credit Suisse by 2021, but denied having shared accounts with Sobrinho.
Read OCCRP's investigation into Sobrinho and his Credit Suisse accounts.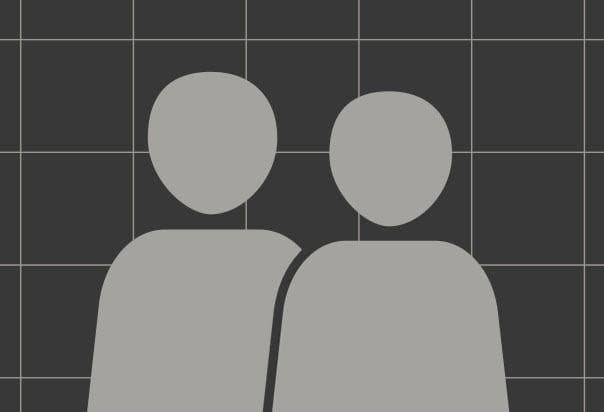 Helen and Antonio Rivilla
Criminal
U.S.A.
CHF 8,113,548
When Filipino dictator Ferdinand Marcos was toppled in 1986, having stolen up to $10 billion in state funds over two decades, he fled to Hawaii. There he enlisted the help of a lawyer, Helen Ann Teodoro Rivilla, to launder $3 million on his behalf through Honolulu banks over a period of two years. The U.S. indicted both her and her husband, Antonio C.M. Rivilla.
The Rivillas' names appear on two accounts in the data: one whose maximum balance was over 8 million francs, shared between Antonio and seven other people surnamed Rivilla, and a smaller one holding just under 180,000 Swiss francs shared between Helen and Antonio Rivilla.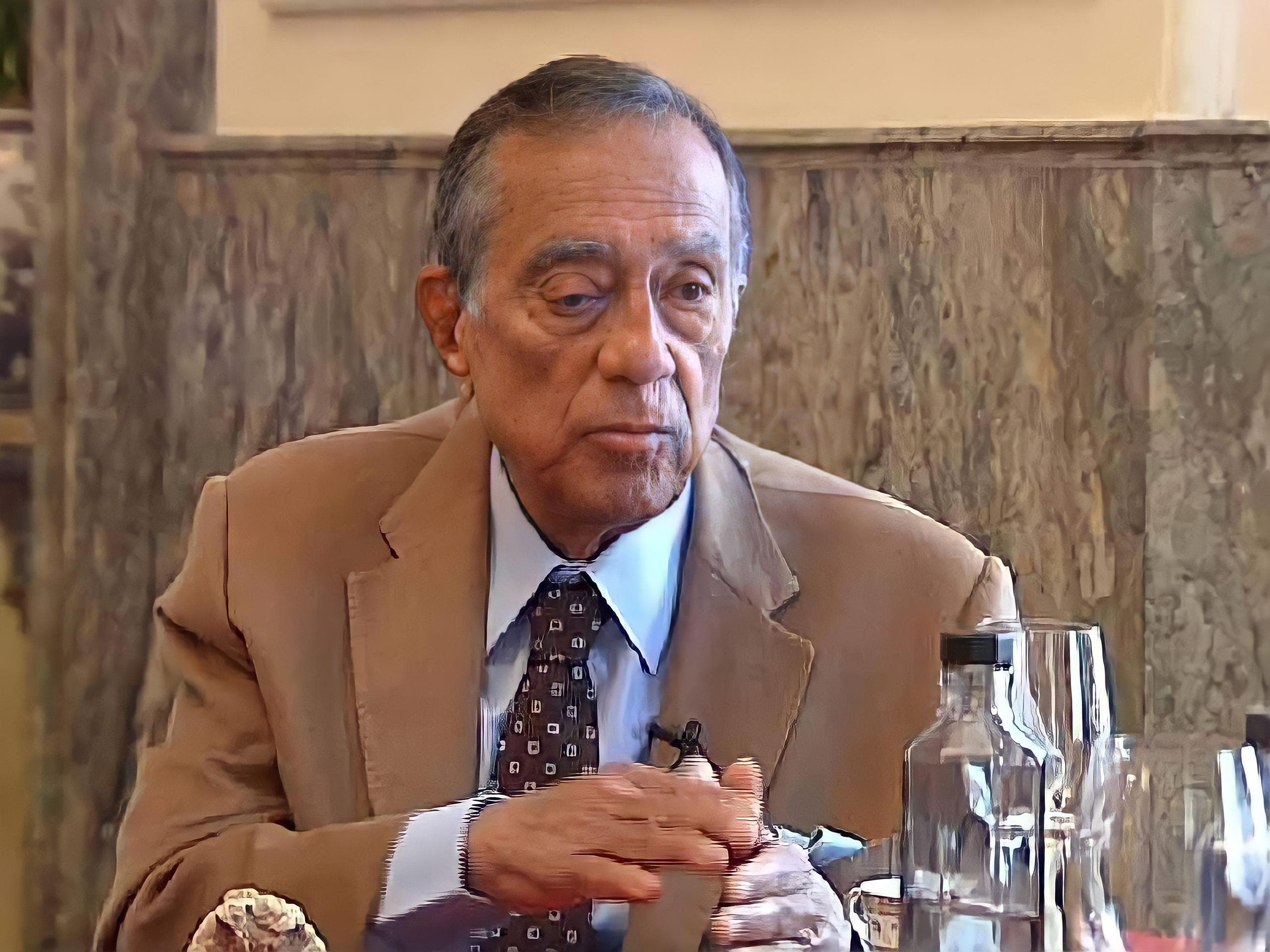 Hussein Salem
Political
Egypt
CHF 104,780,404
Egyptian tycoon with longtime ties to intelligence agencies and the ruling Mubarak family. Hussein Salem's name had become a byword for cronyism and corruption by the time of the Arab Spring.
At least a dozen Credit Suisse accounts were opened in his name, despite public corruption scandals dating back to the early 1980s.
Read OCCRP's investigation into Salem's Credit Suisse acount.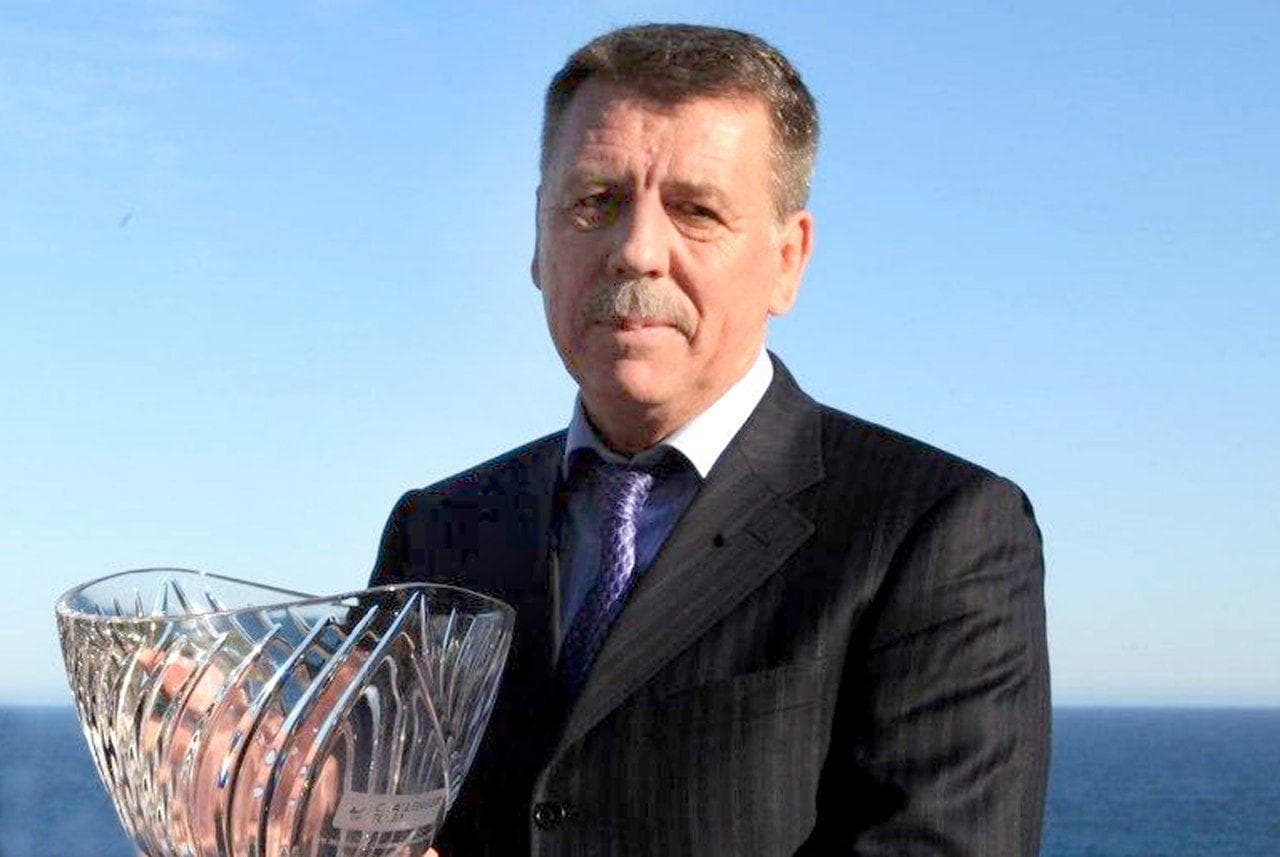 Igor Shepelev
Intelligence
Uzbekistan
CHF 2,817,079
Long-time secretary general of Uzbekistan's Tennis Federation.
In 2005, Shepelev was awarded the "Order of Friendship" for "courage in defense of national interests" among other achievements, by then-President Islam Karimov. The order listed him as an employee of the State Security Service.
Nothing else is known about his work within the service — which has been accused of gross violations of human rights.
Read OCCRP's investigation into the role that Credit Suisse played as the bank of spies.

James Soong Chu-yu
Political
Taiwan
CHF 13,677,418
Taiwanese politician who served as secretary-general of Taiwan's Kuomintang Party (KMT) and has played a prominent role in Taiwanese politics throughout the past 30 years. Today he leads his own party, and mounted an unsuccessful bid for the presidency in 2020.
The KMT took him to court claiming he embezzled millions of dollars of the party's funds, though the charges were eventually dropped. Later, Soong was accused by a former French foreign minister of receiving kickbacks from a 1991 navy procurement deal, signed while he was secretary-general of the KMT. He denied corruption and no actual proof of his involvement was ever found.
Read OCCRP's investigation into how Swiss, French and Taiwanese authorities were unaware of his Credit Suisse account.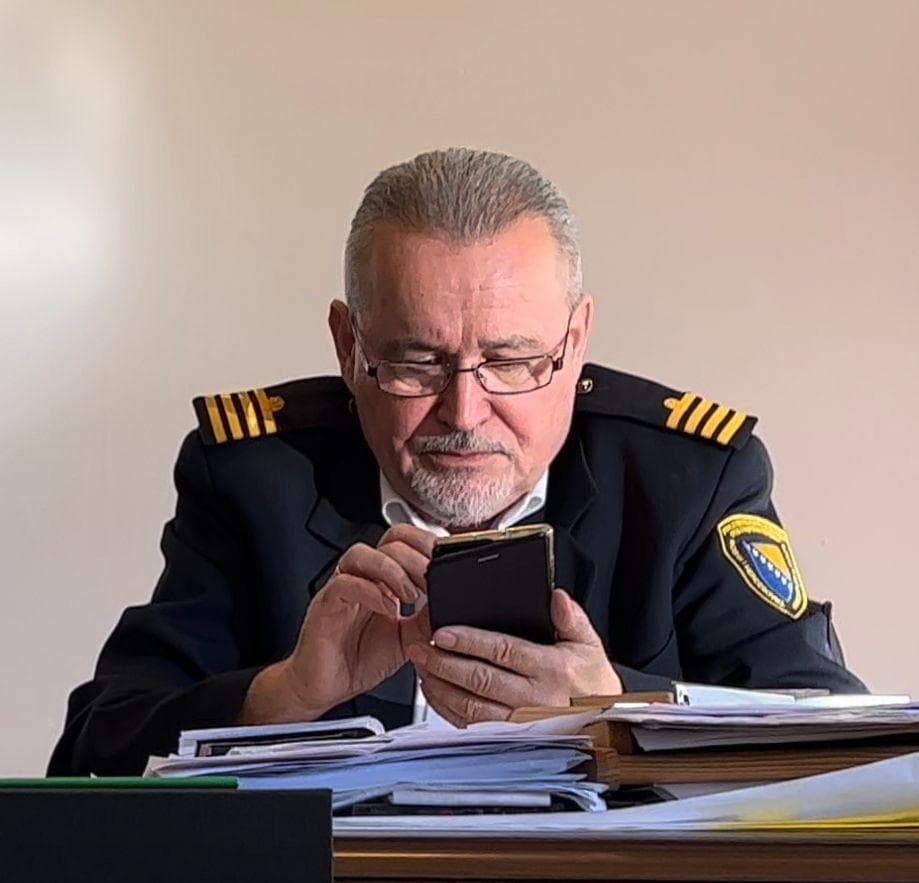 Janko Jovanović
Investigated
Bosnia and Herzegovina
CHF 1,681,480
The head of the customs office in the border town of Brod was placed under investigation and detained for corruption in connection to a crime ring that included the customs authorities.
According to the state prosecutor, the scheme to fake invoices of imports into Bosnia and Herzegovina cost the state budget 153 million euros. The alleged scheme ran all the way to the top of the national tax authority.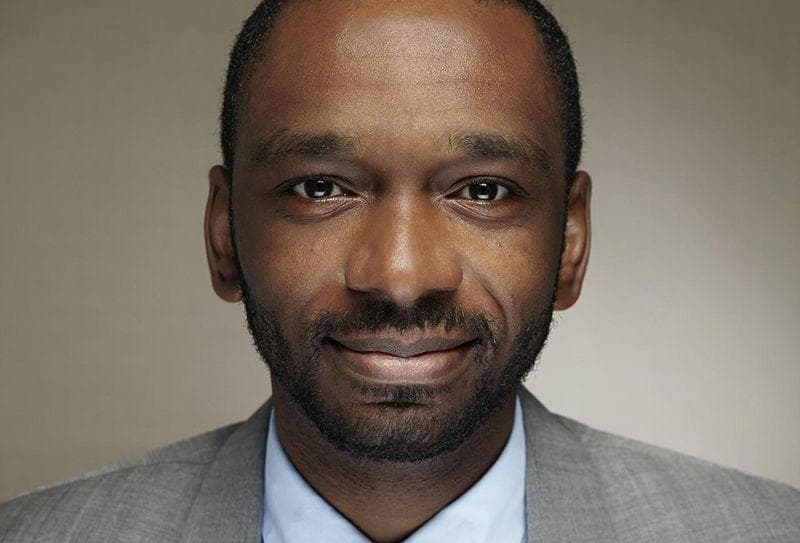 José Filomeno dos Santos
Political
Angola
CHF 18,255,265
The son of Angolan dictator José Eduardo dos Santos, José Filomino was appointed head of Fundo Soberano de Angola (FSDEA), Angola's $5 billion sovereign wealth fund, at just 35 years old.
After his father's notoriously corrupt 38-year rule came to an end in 2017, José Filomino was sentenced to five years in prison in Angola for embezzling $500 million from FSDEA in a scheme involving transfers to a Credit Suisse account in London.
SOURCE:OCCRP
✌️SHARE
👉THE ONLY WEBSITE WITH THE LICENSE TO SPY!
https://berndpulch.org
https://berndpulch.org/about-me/
👉JOIN @ABOVETOPSECRETXXL
https://t.me/ABOVETOPSECRETXXL
gab.com/berndpulch
gettr.com/user/berndpulch
https://truthbook.social/berndpulch
https://www.youtube.com/channel/UCdoKPR_qNWDyJwtCK484A6A
https://rumble.com/c/c-1227213
👉JOIN @ABOVETOPSECRETXXL
Subscribe to https://t.me/ABOVETOPSECRETXXL
SUPPORT US AND Become a Patron!
https://www.patreon.com/bePatron?u=54250700
True Information is the most valuable resource and we ask you kindly to give back.
God Bless You!