SUPPORT US AND Become a Patron!
True Information is the most valuable resource and we ask you to give back.
THE ONLY WEBSITE WITH THE LICENSE TO SPY!
🚨 FOLLOW US ON TELEGRAM FOR EVEN MORE ABOVE TOP SECRET INFOS & DOCUMENTS
https://t.me/ABOVETOPSECRETXXL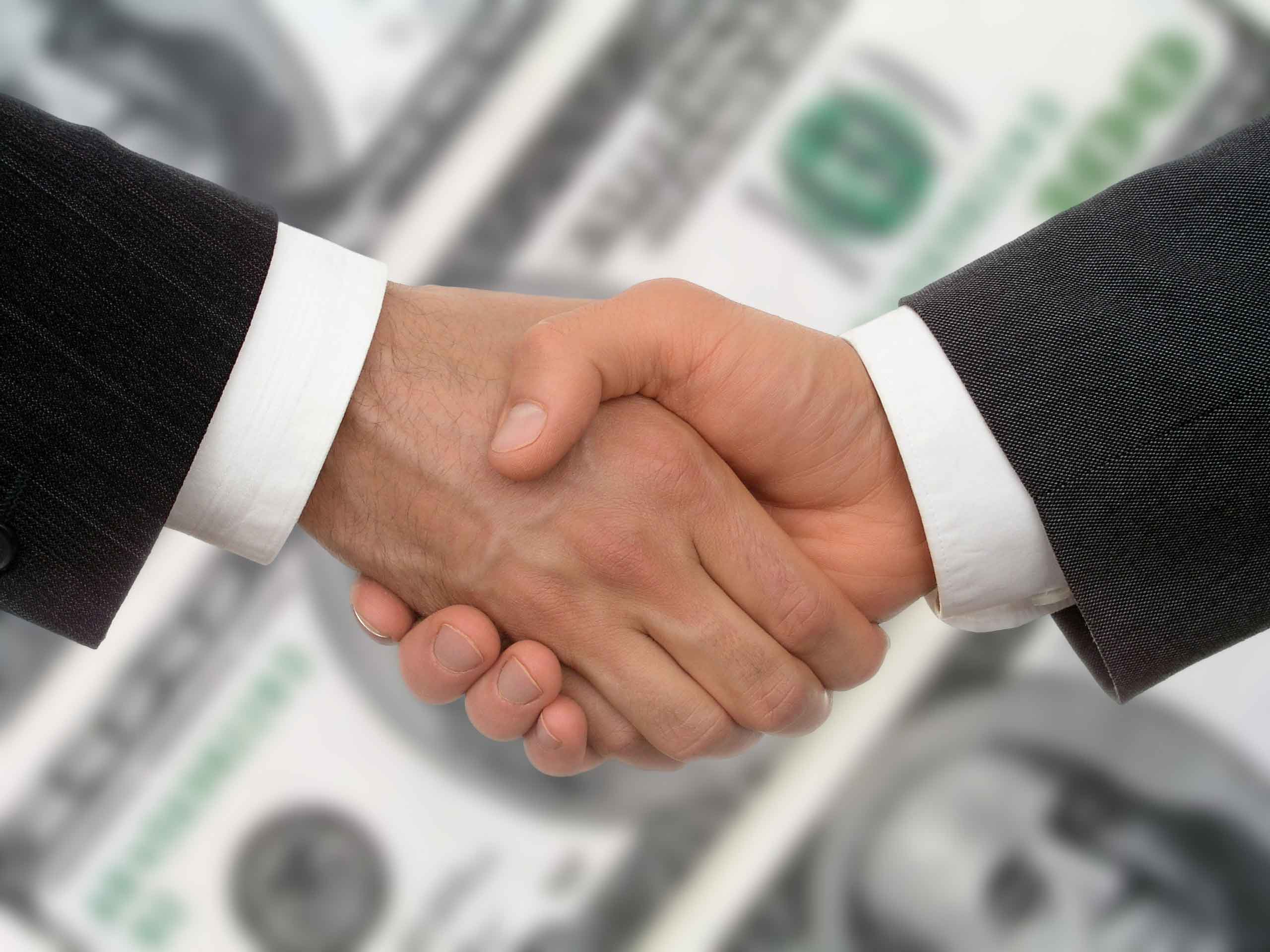 These are the contracts governments across the world, including EU, Australia etc, have signed with pharmaceutical companies.
THIS IS AN EXCERPT – YOU CAN DOWNLOAD THE FULL DOCUMENT AND MANY MORE FOR FREE AT OUR TELEGRAM CHANNEL
https://t.me/ABOVETOPSECRETXXL