SUPPORT US AND Become a Patron!
True Information is the most valuable resource and we ask you kindly to give back.
THE ONLY WEBSITE WITH THE LICENSE TO SPY!
🚨 FOLLOW US ON TELEGRAM & GAB FOR EVEN MORE ABOVE TOP SECRET INFOS & DOCUMENTS
https://t.me/ABOVETOPSECRETXXL
https://gettr.com/user/berndpulch
https://truthbook.social/berndpulch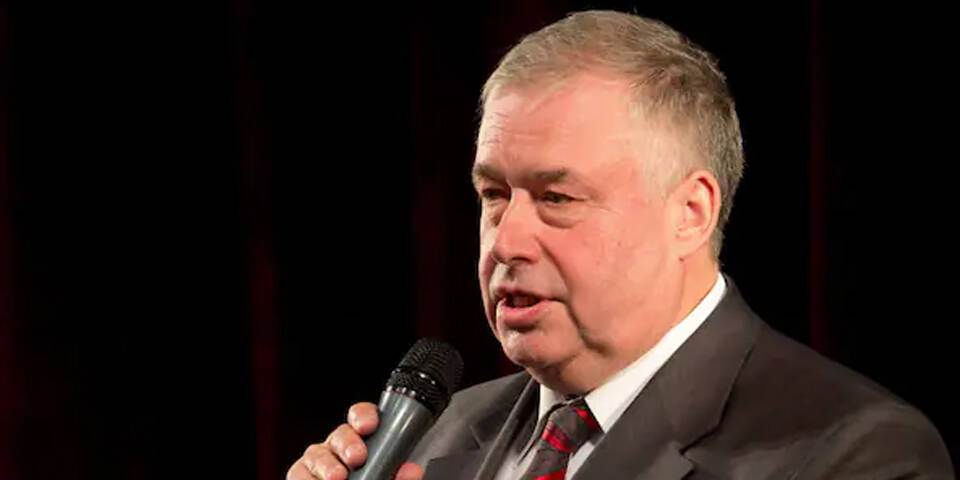 The fourth death within a month has shaken Russia's elite.
As head of the Moscow Aviation Institute, Anatoly Gerashchenko was part of the Russian power circle around President Vladimir Putin. His accidental death after falling down a flight of stairs raises many questions. The reason: Gerashchenko is the fourth most influential Russian to die unexpectedly last month.
Before Gerashchenko, Vladimir Sungorkin, editor-in-chief of the tabloid Komsomolskaya Pravda, died. According to the Russian news agency TASS, the cause of death was a stroke. He was 68 years old.
Deadly smoke. The head of the Russian Society for the Development of the Far East and the Arctic, Ivan Peshorin, died similarly suddenly. He fell from his moving private yacht near Russky Island near Vladivostok, according to media reports. No less spectacular was the death of Rawil Maganov in early September. The CEO of oil giant Lukoil fell from a hospital window while smoking. Maganov had publicly advocated an end to the war in Ukraine.
https://t.me/ABOVETOPSECRETXXL