SUPPORT US AND Become a Patron!
True Information is the most valuable resource and we ask you to give back.
THE ONLY WEBSITE WITH THE LICENSE TO SPY!
🚨 FOLLOW US ON TELEGRAM & GAB FOR EVEN MORE ABOVE TOP SECRET INFOS & DOCUMENTS
https://t.me/ABOVETOPSECRETXXL
https://www.bitchute.com/channel/R55w1IXstR3h/
https://www.youtube.com/channel/UCdoKPR_qNWDyJwtCK484A6A
UK Sun: GHISLAINE Maxwell and her paedophile lover Jeffrey Epstein were both Israeli spies who took pictures of powerful men having sex with underage girls to blackmail them, their alleged Mossad handler has sensationally claimed. The pair allegedly ran a "honey-trap" operation where they would provide young girls to politicians in order to squeeze them for information for the Israelis. The unsubstantiated claims have been made by Ari Ben-Menashe who claims he is a former Israeli spy. Ben-Menashe claims that he was the "handler" of Ghislaine's dad Robert Maxwell, who was also a spy, and that it was the former newspaper baron who introduced Epstein and his daughter to the Israeli intelligence agency.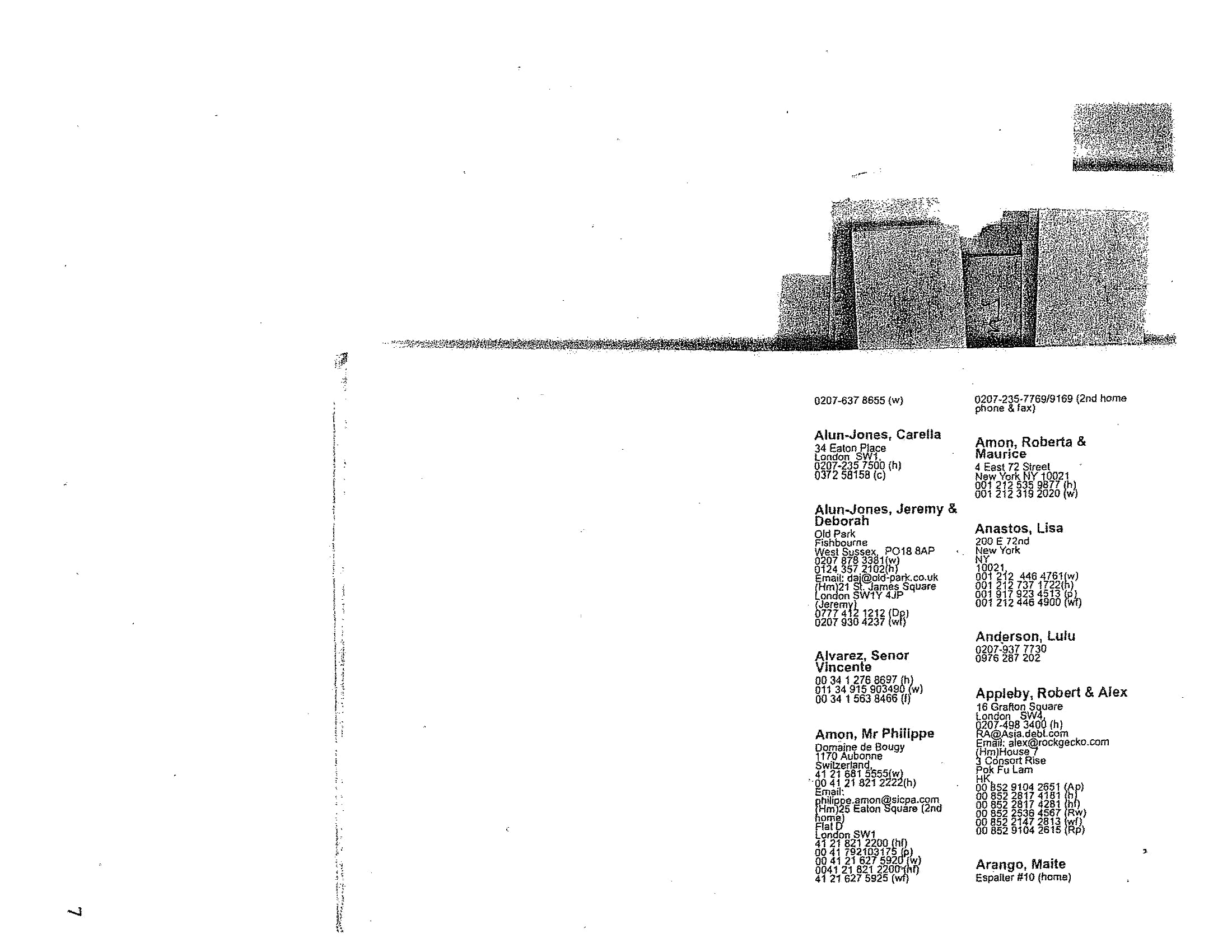 THIS IS AN EXCERPT – YOU CAN DOWNLOAD THIS INFO IN FULL LENGTH UNREDACTED, OUR FULL VIDEOS, OUR FULL DOCUMENT AND MUCH MORE FOR FREE AT OUR TELEGRAM CHANNEL
https://t.me/ABOVETOPSECRETXXL