Become a Patron!
True Information is the most valuable resource and we ask you to give back.
THE ONLY WEBSITE WITH THE LICENSE TO SPY!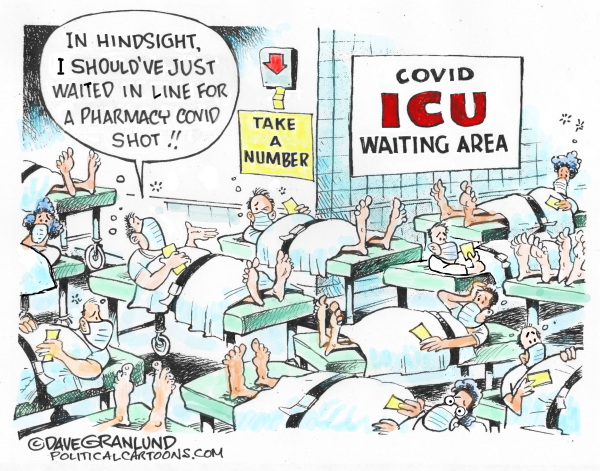 Corona sceptics say there will be no prolongations or new applications because of the known damages of the vaccinations.
For more information see:
https://ec.europa.eu/health/documents/community-register/html/index_en.htm
But experts like the blogger Peter F. Mayer argue: "It is true that a "conditional marketing authorization" (e.g. for Pfizer) is limited in time. But let's think about the following facts for 10 seconds: The German EU Commission President Ursula von der Leyen signed a contract with Pfizer to purchase 900 million cans and an option for a further 900 million at the end of April. Her husband Heiko von der Leyen has been Medical Director of the American biopharmaceutical company Orgenesis Inc., which specializes in the development of cell and gene therapies, since 2020.
Immediately afterwards Austria decided to purchase 42 million cans for the next few years, 35 million of which are from Pfizer and Biontech, three million from Moderna and four million from Johnson & Johnson.
The result of 10 seconds of focused reflection is that millions of cans have been bought to be vaccinated over the next several years. From the cradle to the grave and that several times a year…
The EMA Director, Ms. Emer Cooke, appointed in 2020, was for many years head of the lobbying agency for the pharmaceutical industry, the European Federation of Pharmaceutical Industries and Associations (EFPIA). Applications for the approval of medicinal products are usually not published; they are only discussed if there is great public interest. The ongoing information from the "rolling review", which led to the conditional approval of the preparations, was a PR campaign by the EU Commission and the EMA.
Think about the result of five seconds: We will continue to vaccinate next year if we do not prevent it.
One more topic to think about: The pharmaceutical companies forgot that the approval was ending. After 1 second: Nope, they haven't.
Pfizer has reported 66 "variations" to the EMA since the conditional approval was granted. But forgot about the extension?
How do such rumors arise? I would not be surprised if these are specifically scattered in order to split the resistance to these genetic engineering preparations."
Previously the FDA discussed the "Booster" vaccination in the USA. You can read a protocoll of the meeting here:
UNVEILED – FDA COMMITTEE MEETING ABOUT BOOSTERS – Original Document