Become a Patron!
True Information is the most valuable resource and we ask you to give back.
THE ONLY WEBSITE WITH THE LICENSE TO SPY!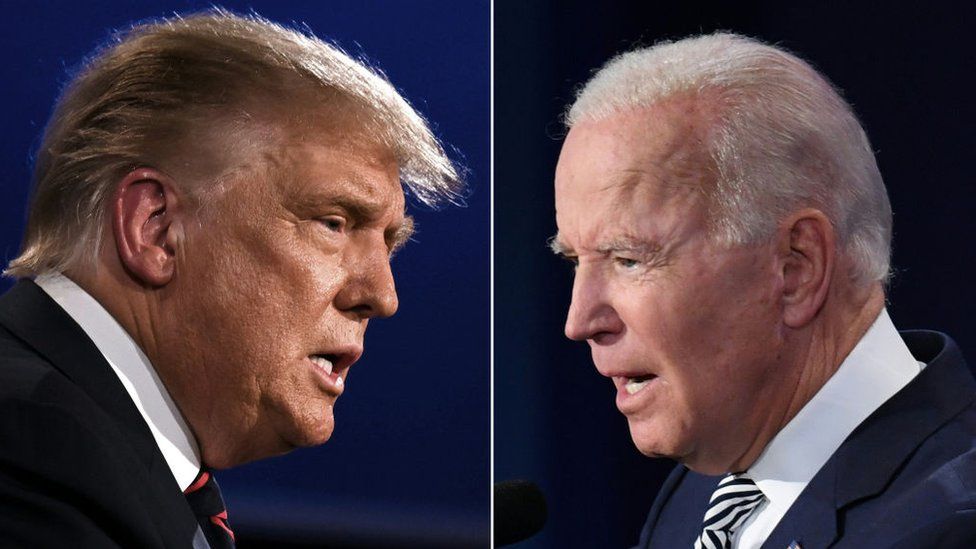 This is a list of Trump federal agency actions that impact the environment and human health that President Biden has advised his administration to review.