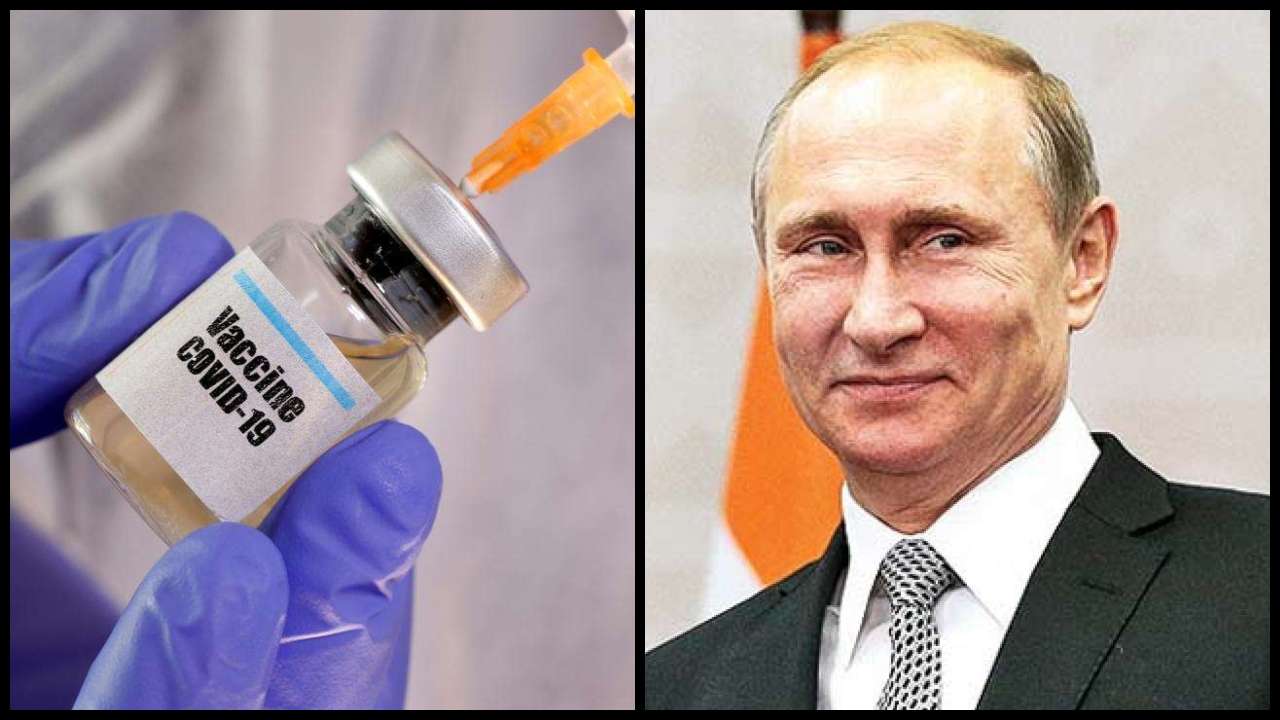 Russian President Vladimir Putin is set to receive his first dose of a coronavirus vaccine on Tuesday, March 23, but the Kremlin has no plans to disclose which one. Putin's immunization will also be taking place off camera, Kremlin spokesman Dmitry Peskov told journalists on Tuesday.
"As you can see, the president devotes a significant portion of his working time to events, talks, and meetings related to vaccination, vaccine production, and so on and so forth. Therefore, the president is doing a lot to promote the vaccines. And as far as vaccination on camera, well, he was never a supporter, he doesn't like it."
Confirming that the Kremlin will not be disclosing which drug Putin receives, Peskov added that all three Russian vaccines are "absolutely reliable and effective."
On Monday, March 22, Putin announced that he planned to get vaccinated against COVID-19 the next day. Kremlin spokesman Dmitry Peskov later specified that the president's immunization wouldn't be a public event.