Become a Patron!
True Information is the most valuable resource and we ask you to give back.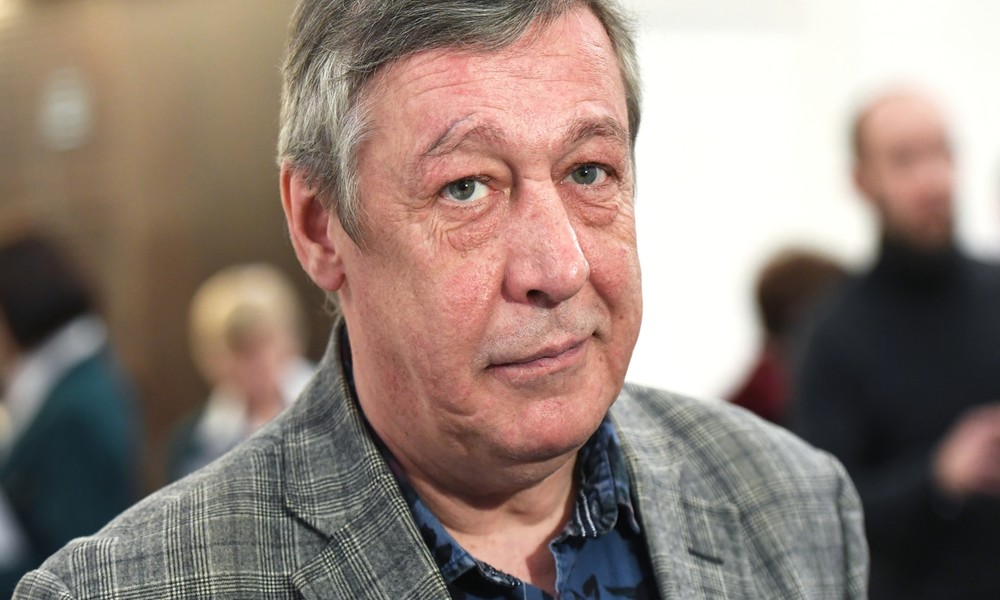 Das Gericht verkündet demnächst ein Urteil über den Regimekritiker & Schauspieler Michail Efremow. Die Staatsanwaltschaft fordert, den Schauspieler wegen eines Unfalls, bei dem der 57-jährige Sergei Zakharov starb, zu 11 Jahren Gefängnis zu verurteilen.
Hintergrund: Mikhail Efremov stürzte am 8. Juni auf dem Smolenskaya-Platz in Moskau betrunken in einen Lada-Van in seinem Grand Cherokee-Jeep. Der Fahrer des Lieferwagens Der 57-jährige Kurier des Delikateska-Online-Shops, Sergei Zakharov, wurde getötet.
Zeugen:
Mikhail Efremov – Schauspieler, Angeklagter
Elman Pashayev – Efremovs Anwalt
Verwandte von Sergei Zakharov – Opfer
Alexander Dobrovinsky – Anwalt für Zakharovs Verwandte
Mehrere Dutzend Journalisten
Zuschauer
Was die Staatsanwaltschaft verlangt: Verurteilung von Yefremov zu 11 Jahren in einer Kolonie des Generalregimes – fast die Höchstdauer nach diesem Artikel des Strafgesetzbuchs. Um einen Führerschein für drei Jahre zu entziehen, zahlen Sie drei Verwandten des Verstorbenen einen Rubel und 500.000 Rubel an Zakharovs ältesten Sohn.
Was die Verteidigung verlangt: Efremov nicht seiner Freiheit zu berauben, ihn in extremen Fällen in eine Koloniesiedlung zu schicken. "11 Jahre sind sehr blutrünstig. Dies ist ein Todesurteil ", sagte Efremov selbst.
Ort und Zeit der Klage: Presnensky Court of Moscow, Beginn der Sitzung – 11:00 Uhr (russische Zeit), 8.9.2020