God Bless You!
SUPPORT US AND Become a Patron!
https://www.patreon.com/bePatron?u=54250700
True Information is the most valuable resource and we ask you kindly to give back.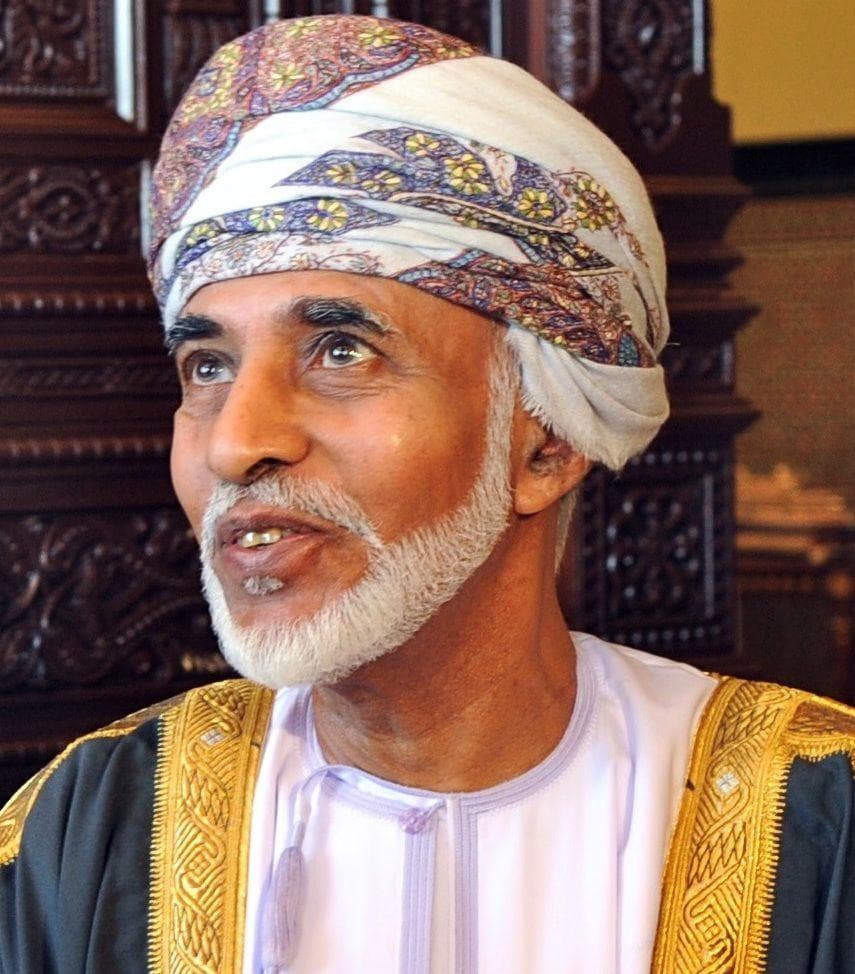 Qaboos bin Said Al Said
Political
Oman
CHF 177,344,328
The former Sultan of Oman and the region's longest serving leader at the time of his death in 2020. Qaboos bin Said is credited with modernizing Oman, but under his rule, press freedom and human rights in the country took a hit.
Read OCCRP's investigation into how Credit Suisse served regional elite on the eve of the Arab Spring.
Read more

: Exposed:Who's in the Suisse Secrets Leak?PART7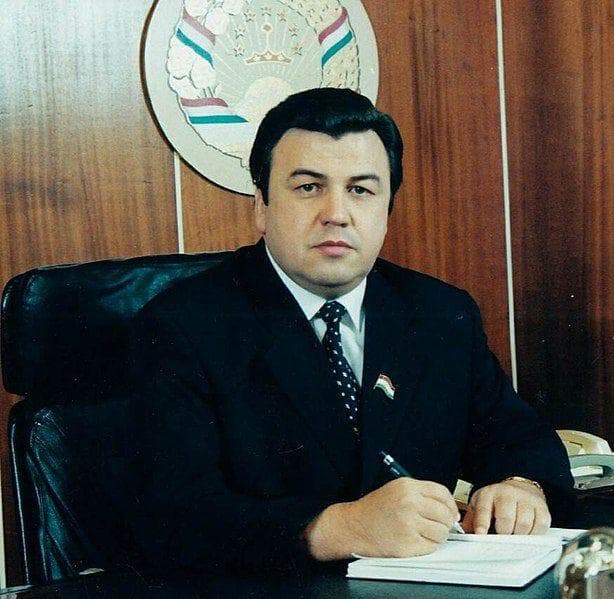 Qosim Rohbar
Political
Takijistan
CHF 8,883,230
A career official allied with President Emomali Rahmon who served as governor of the Sughd Region and minister of agriculture, giving him control over one of the country's main source of foreign currency: cotton. According to a 2008 U.S. diplomatic cable, Rohbar (formerly Qosimov) was "widely reputed to be a mafia kingpin."
From 1998 onwards — covering most of his government career — it has been forbidden under Tajik law for civil servants to have foreign bank accounts.
Read more on OCCRP's investigation into Rohbar's Credit Suisse account.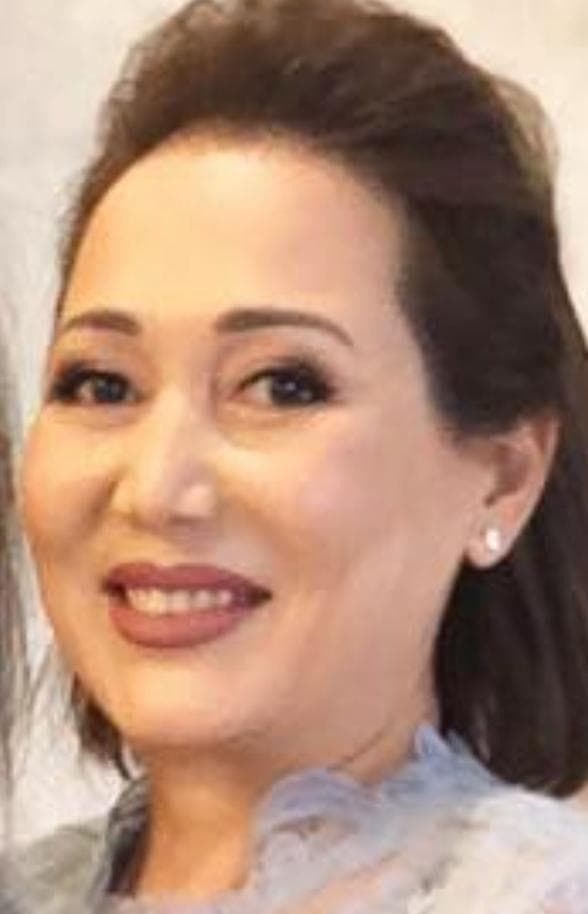 Rano Ramatova
Political
Uzbekistan
CHF 954,009
View the profile 
The wife of Uzbekistan's first deputy prime minister, Achilbay Ramatov, who previously held the additional roles of head of the state railways company and transportation minister.
The power of attorney on the account was held by her daughter and by the co-founder of Orient Group, a major conglomerate that did business with the state railways while her husband was in charge. Ramatova closed her Credit Suisse account after discovering that her offshore company was being investigated for money laundering.
Read OCCRP's investigation into Ramatova's Credit Suisse account.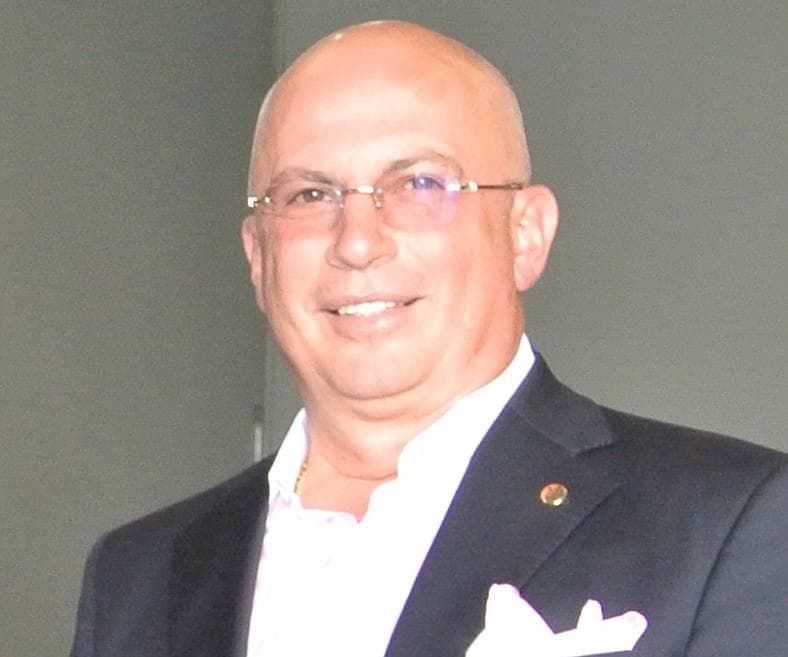 Roberto Enrique Rincón Fernández
Criminal
Venezuela
CHF 68,466,564
View the profile 
Texas-based businessman whose companies were reportedly among the most important contractors of Venezuela's state oil firm PDVSA. He and his business partner, Abraham José Shiera Bastidas, later admitted to bribing officials in order to win rigged bids for PDVSA projects.
After his 2015 arrest, four of his Credit Suisse accounts remained open. He shared some of the accounts with his son José, who was arrested three years later in Spain in 2018 on charges that he laundered part of his father's illicit fortune through the country, according to media sources.
Read OCCRP's investigation into how Venezuelan elites hid stolen oil money in Credit Suisse.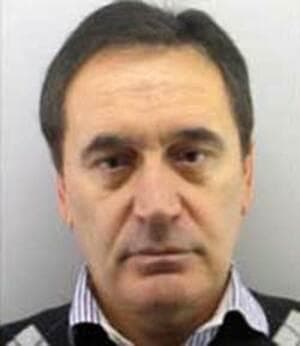 Rodoljub Radulović
Criminal
Serbia
CHF 3,393,470
View the profile 
Balkan drug lord who reportedly served for years as a high-ranking member of the cocaine smuggling cartel led by Darko Šarić. Before that, Radulović — also known as "Misha Banana" — lived in the U.S., but left for Serbia after racking up a string of fraud judgments.
Radulović is now on the run. Serbian prosecutors who tried to trace his assets told reporters that they only knew about one of his two accounts at Credit Suisse revealed by Suisse Secrets data.
Read OCCRP's investigation into his Credit Suisse accounts.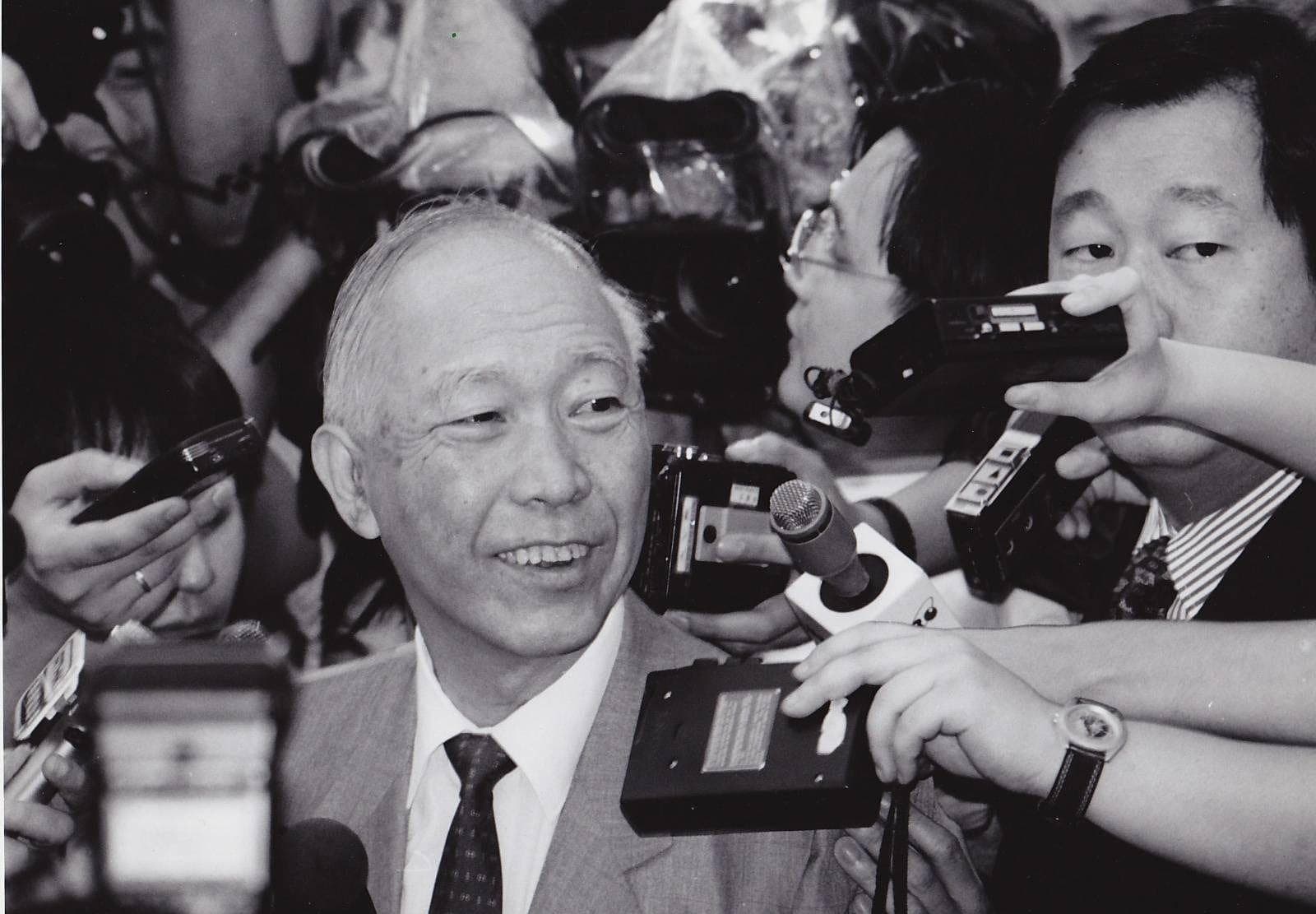 Ronald Li Fook-shiu
Criminal
Hong Kong
CHF 58,557,880
View the profile 
Dubbed Hong Kong's "godfather of the stock market," Li came from one of the city's most powerful families and served as chairman of the Stock Exchange of Hong Kong in the 1980s. But he soon fell from grace after getting mired in a bribery scandal that landed him in prison.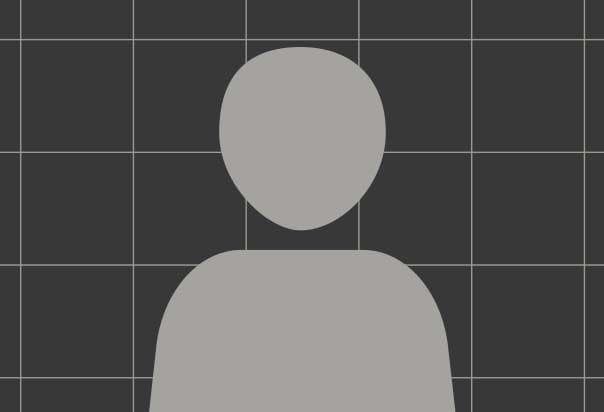 Roy Azim
Criminal
Kyrgyzstan
CHF 10,708,636
View the profile 
Businessman with connections to the criminal underworld in Russia and Central Asia, including one of Kyrgyzstan's most notorious crime bosses. Azim (aka Roy Saidazimov, aka Orozakhun Saidazimov) spent nearly seven years in a Soviet prison for multiple crimes, but his conviction was later overturned.
Azim later relocated to the United States, where he was charged with visa fraud for not mentioning his former conviction. Just before the move, he opened an account with Credit Suisse's investment banking division, which earned him over $567,000 in profits in its first three years.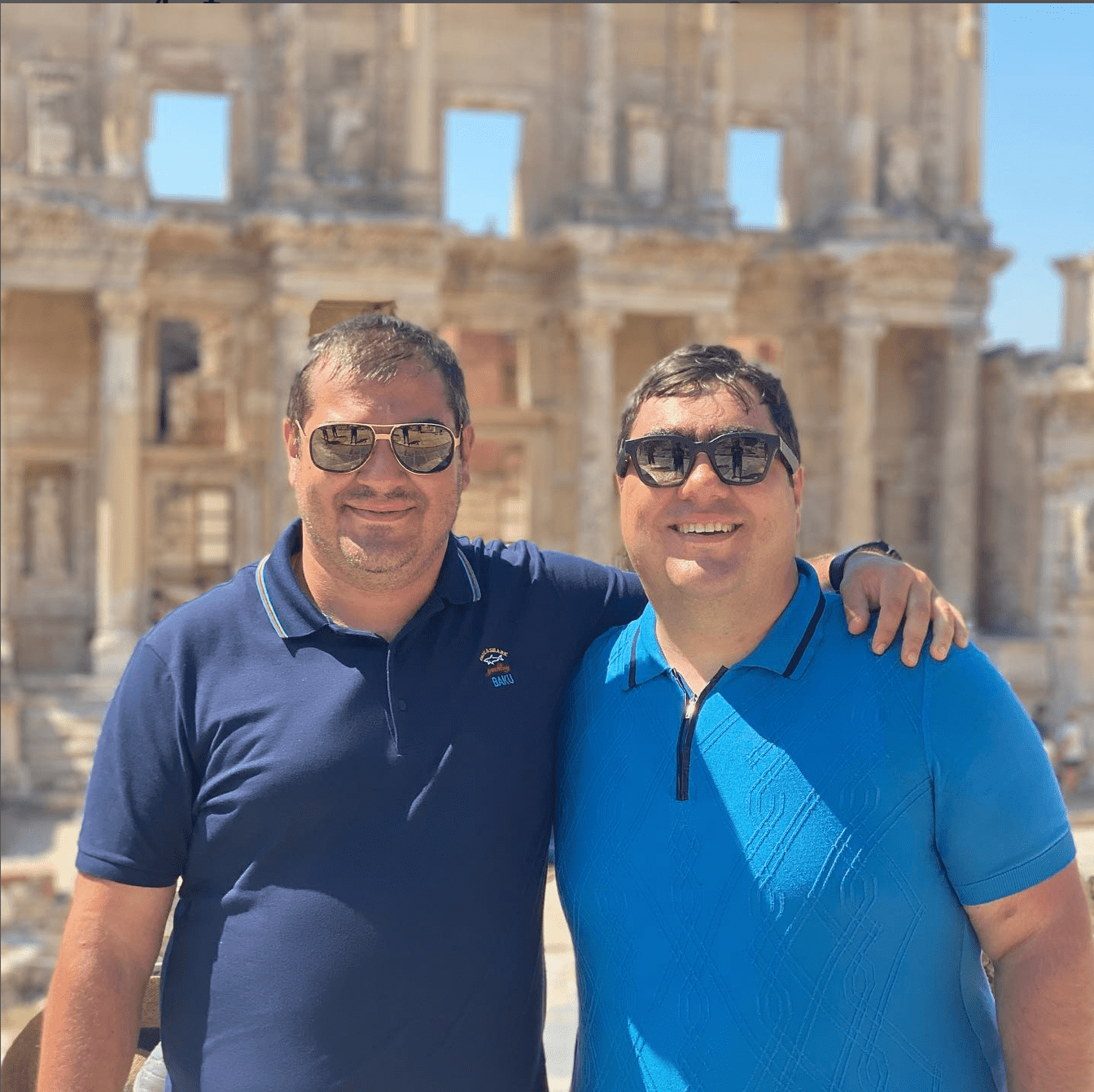 Rza and Seymur Talibov
Political
Azerbaijan
CHF 8,598,207
View the profile 
The two sons of the authoritarian leader of Nakhchivan, an isolated Azerbaijani exclave bordering Iran, Armenia, and Turkey. Their father, Vasif Talibov, has ruled the territory with an iron fist since the mid-90s, using his near-absolute power to silence critics and independent media.
The elder Talibov brother, Rza, has worked as a government official since at least 2015. His younger brother Seymur sits in the local legislative assembly, which the Norwegian Helsinki Committee has described as a rubber-stamp parliament that "meets only occasionally to accept laws already promulgated by Talibov."
The brothers received over $20 million in questionable transfers to their accounts at Credit Suisse and other banks. Read OCCRP's investigation about the Talibov family and their Credit Suisse accounts.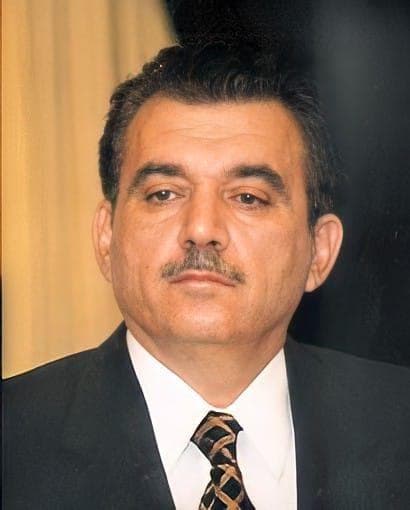 Sa'ad Khair
Intelligence
Jordan
CHF 28,341,811
View the profile 
A former head of the Jordanian intelligence service and a key U.S. ally in the War on Terror who participated in the CIA's controversial extraordinary rendition program. Khair, who died in 2009, was also the inspiration for the fictional character Hani Salaam in Ridley Scott's 2008 spy movie Body of Lies.
Khair was the beneficiary of one account that topped more than 28 million Swiss francs. When contacted by OCCRP, his brother and wife both denied knowledge of further accounts in their names, which held 13 and 6 million francs, respectively.
Read OCCRP's investigation into the role that Credit Suisse played as the bank of spies.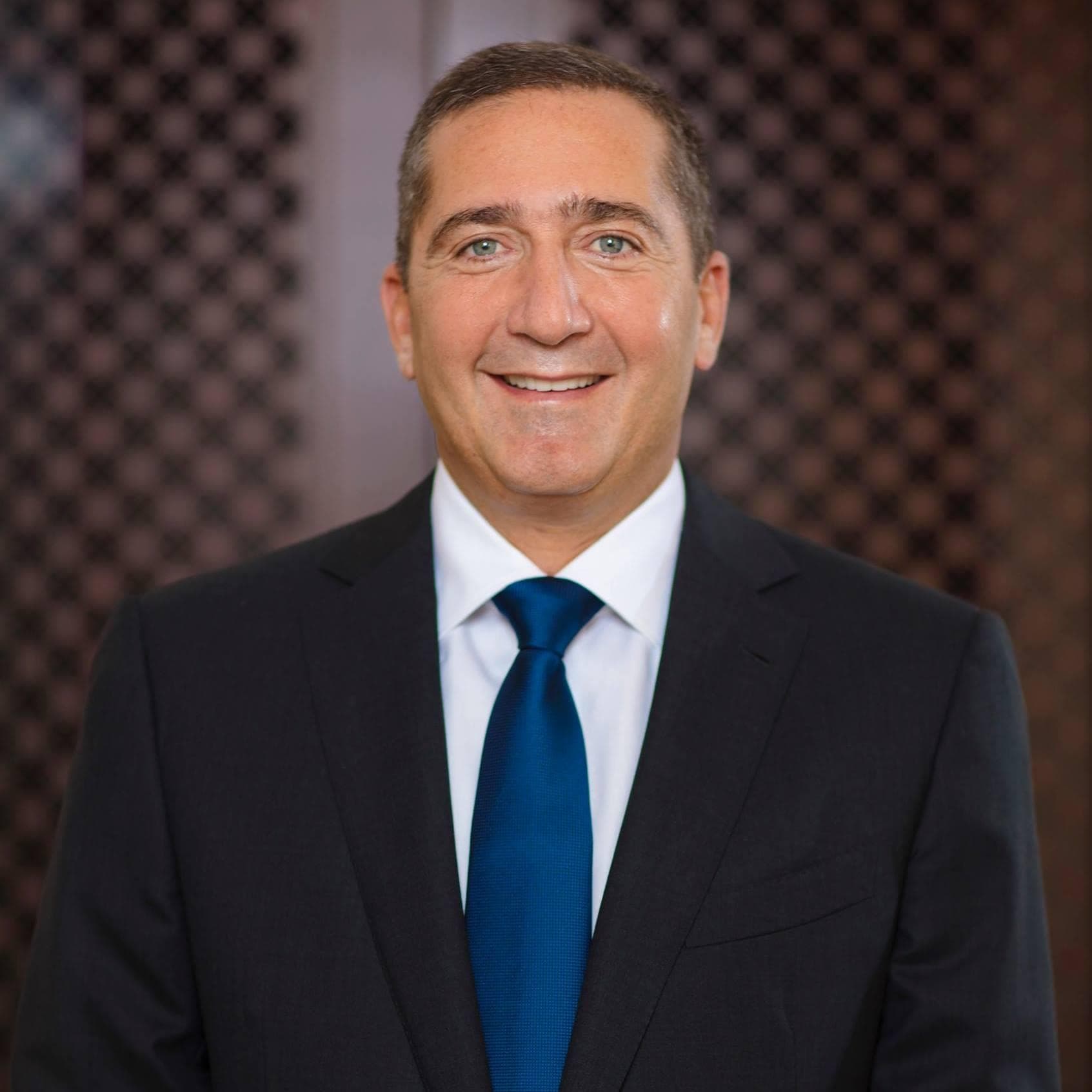 Samir Rifai
Political
Jordan
CHF 4,321,839
View the profile 
Prime minister of Jordan for just over a year, until he resigned in February 2011 during the Arab Spring protests. He has held various ministerial and royal court positions, and currently chairs the Royal Committee to Modernize the Political System. Rifai has also been active in business, and was publicly accused of corruption by Arab Spring protesters.
His name appeared on multiple accounts, some held jointly with family members. Rifai said his assets were duly declared and that he could "totally, unequivocally, and utterly" rule out any suggestion of illicit sources. He said that during the Arab Spring "you would find it very difficult to find someone who worked in government who was not accused of corruption."
He said the funds in one account with a maximum balance worth over 12 million Swiss francs were his wife's.
Read OCCRP's investigation into how Credit Suisse served regional elite on the eve of the Arab Spring.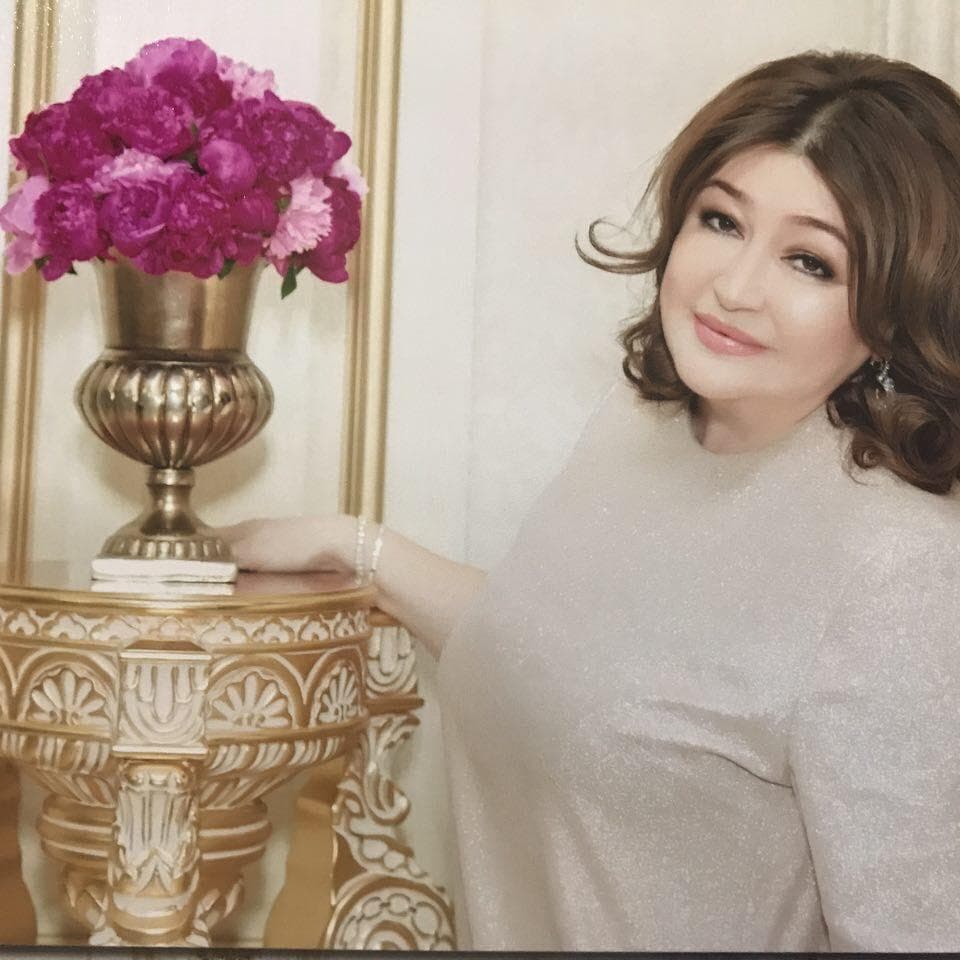 Saodat Narzieva
Political
Uzbekistan
CHF 1,855,124,728
View the profile 
An obstetrician and gynecologist with more than thirty years' experience in the medical field. The money in these bank accounts, for which Narzieva is listed as a beneficial owner, is not explained by her business history.
Her brother is multi-billionaire Uzbek-born Russian oligarch Alisher Usmanov, whose companies span the telecommunications, mining, and media industries. Several U.S. senators urged the Trump administration to include Usmanov in its report on Russian interference in the 2016 presidential election, describing him as "one of Russia's most politically influential oligarchs, with close ties to the Kremlin."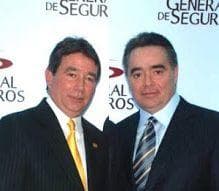 The Castillo Bozo brothers
Investigated
Venezuela
CHF 124,394,950
View the profile 
Gabriel, Juan Jose, and Leopoldo Castillo Bozo owned Banvalor Casa de Bolsa, one of many financial brokerages engaged in Venezuela's corrupt bond-based currency-exchange market during the 2000s. The brothers held multiple accounts at Credit Suisse.
Read OCCRP's investigation into Credit Suisse's role in Venezuela's toxic bond market.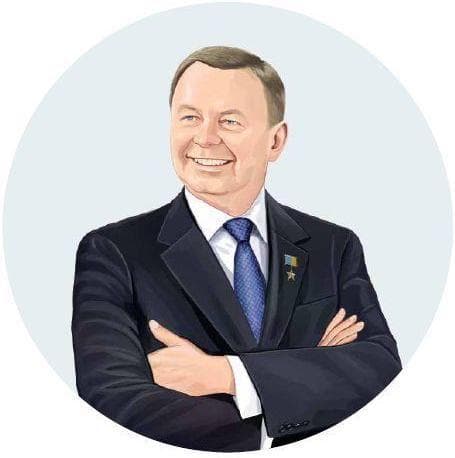 The Guta family
Investigated
Ukraine
CHF 222,878,343
View the profile 
The Gutas ran one of Ukraine's largest grain producers, but orchestrated its collapse by funneling at least $100 million out of the company and into offshore firms they controlled. Ivan Guta and his wife, Klavdiya, founded Mriya Agro Holding Public Limited in 1992, and their two sons, Andriy and Mykola, joined later.
By 2012 Mriya was managing close to 300,000 hectares of agricultural land. Two years later, the company had run out of cash, leaving creditors sitting on claims exceeding 1 billion euros.
Between them, Ivan, Klavdiya, Andriy and Mykola Guta were listed as account holders of a total of 16 Credit Suisse accounts.
Read OCCRP's investigation into how one of these accounts played a role in the scheme.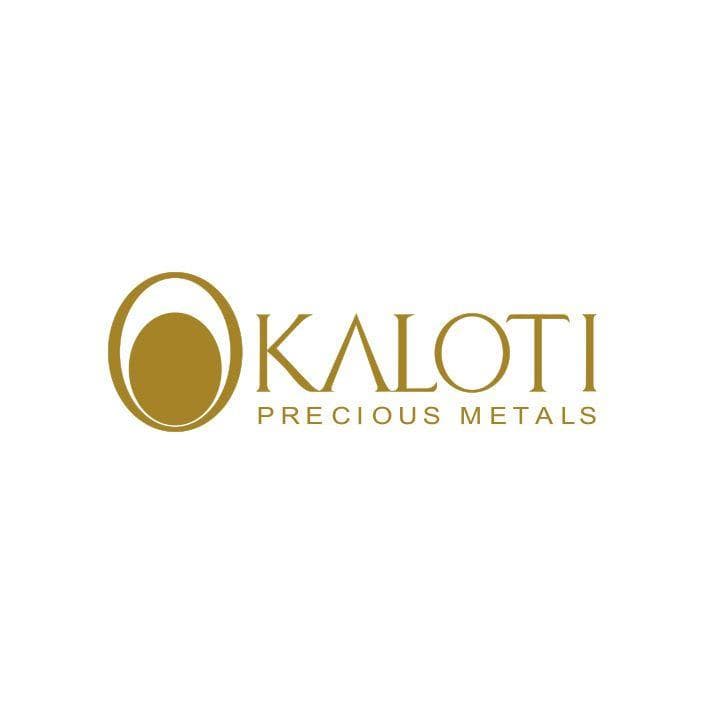 The Kaloti family
Investigated
Jordan
CHF 1,843,275
View the profile 
The owners of Kaloti Jewelry Group, a Dubai-based conglomerate that is one of the world's largest gold traders and refiners, as well as a key player in the dirty gold trade. According to U.S. authorities, Kaloti was buying precious metals from sellers suspected of laundering money for drug traffickers and criminal groups.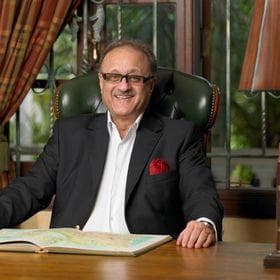 The Kamani family
Investigated
Kenya
CHF 5,157,935
View the profile 
Description
Businessman Deepak Kamani and his brother Rashmikant (Rashmi) are currently on trial for their role in the Anglo Leasing scandal, which rocked Kenya and blew a hole in its state budget. In 2015 the brothers were charged, alongside their late father Chamanlal and seven government officials, for conspiring to acquire bogus state contracts for services that were never delivered — but totalled at least $640 million.
Read more in OCCRP's story on the Kamanis and their Credit Suisse account.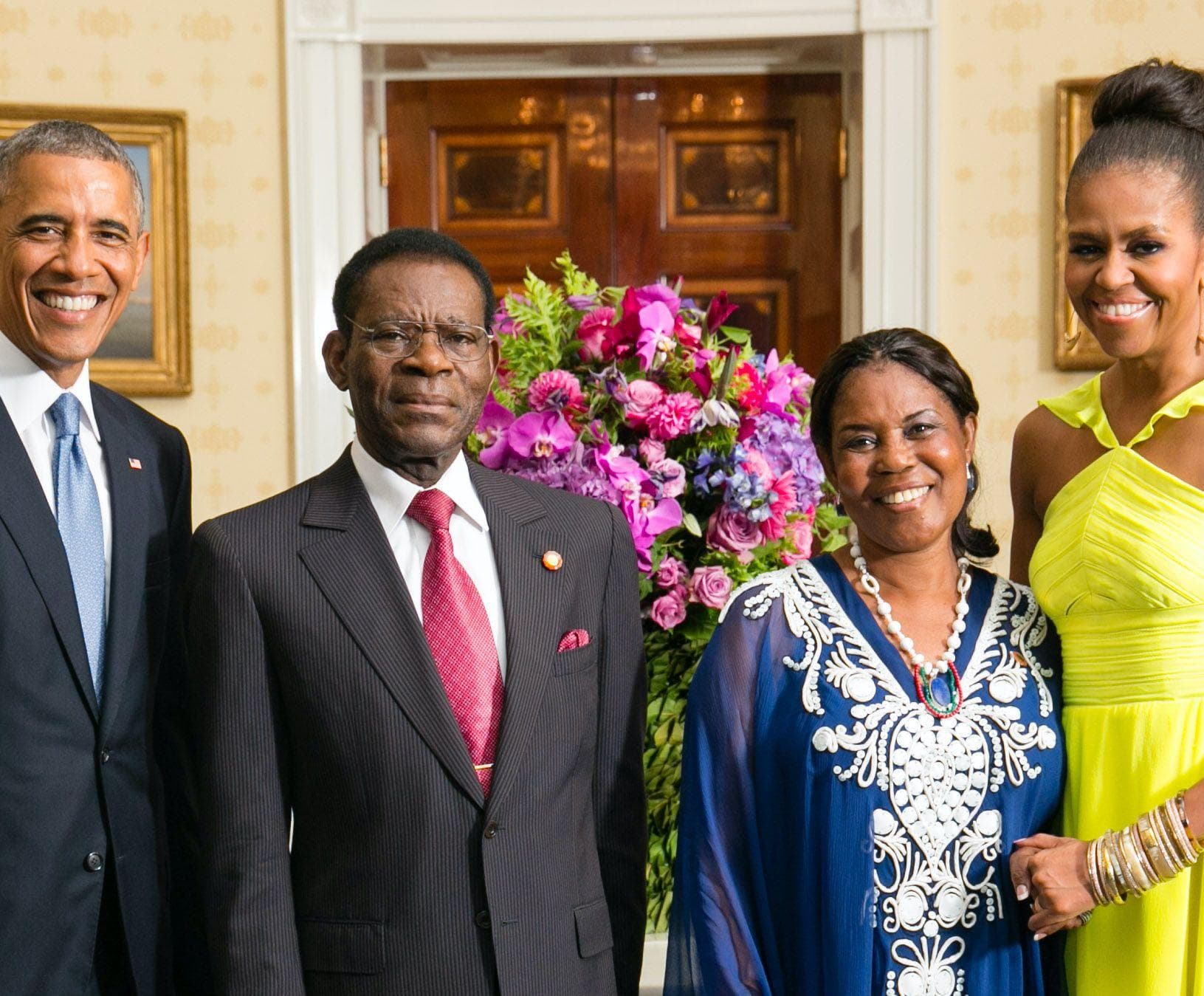 The Obiangs
Political
Equatorial Guinea
CHF 694,685
View the profile 
Over 42 years since the bloody coup that took him to power, President Teodoro Obiang holds the dubious honor of being the world's longest-serving political leader. While 70 percent of Equatorial Guinea's people remain trapped in extreme poverty, he and his family have been accused of squandering their country's oil wealth on lavish mansions, private jets, and — most notoriously — Michael Jackson's $275,000 crystal-studded glove.
While Obiang ruled with an iron fist, the Credit Suisse account was held by his wife and twin sons.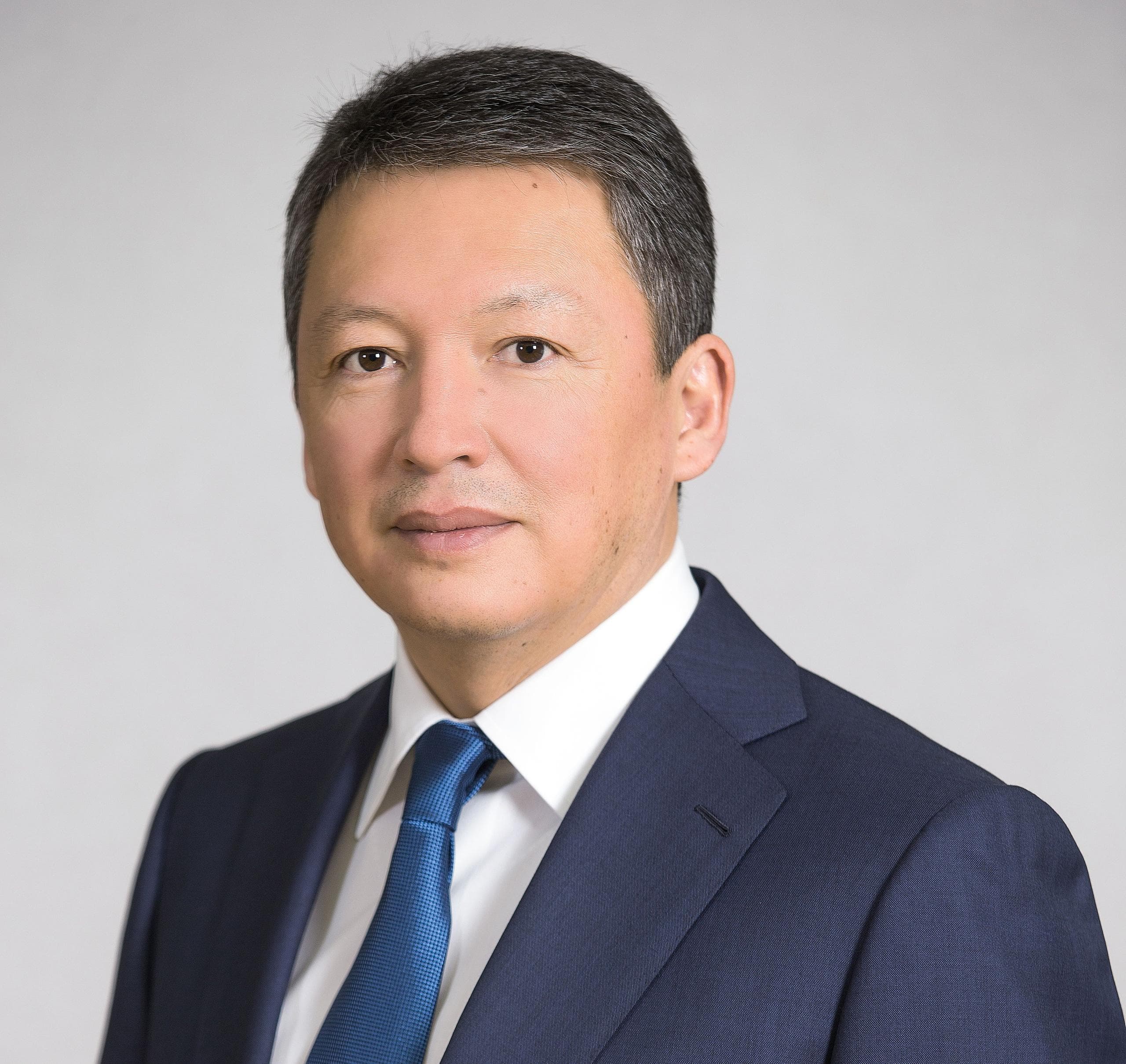 Timur Kulibayev
Political
Kazakhstan
CHF 843,945,389
View the profile 
Timur Kulibayev is one of the richest and most powerful businessmen in Kazakhstan. He's also married to the daughter of the country's former strongman leader Nursultan Nazarbaev, Dinara.
Kulibayev was a senior manager at state entities that controlled the country's vast energy and mineral resources for more than a decade. In 2010, Swiss authorities investigated him for money laundering, but dropped the case after Kazakh financial police said there wasn't sufficient evidence to prosecute.
Lawyers for the Kulibayevs engaged with reporters but did not provide a response for publication.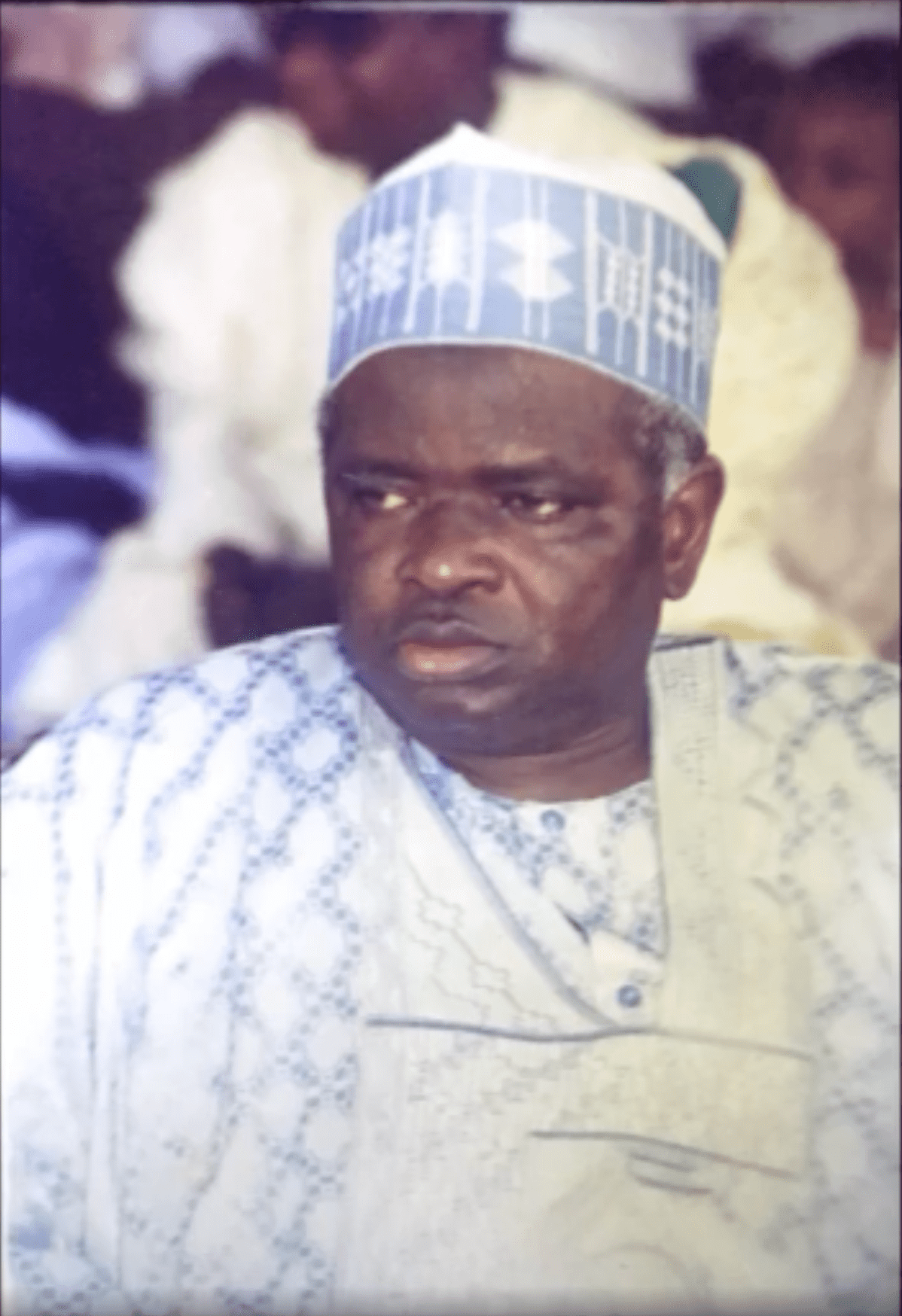 Umaru Ali Shinkafi
Intelligence
Nigeria
CHF 62,869,668
View the profile 
Former Nigerian spy chief, presidential and vice-presidential aspirant, and close associate of corrupt military dictator Sani Abacha. Shinkafi's son-in-law, Atiku Bagudu, also served as a key money launderer for the Abacha family, according to U.S. prosecutors.
Read OCCRP's investigation into how Shinkafi's highest-value account in the Suisse Secrets data was shared between powerful political figures from West and Central Africa and employees of a Swiss-based firm at the heart of a massive bribery scandal in Nigeria.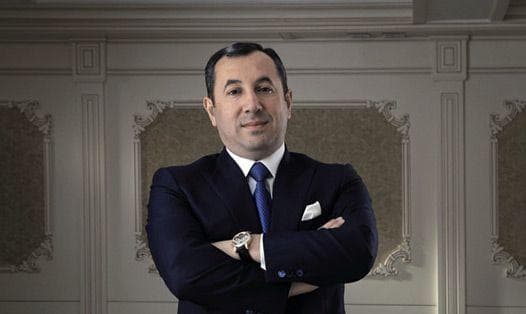 Vugar Abbasov
Political
Azerbaijan
CHF 7,955,738
View the profile 
President of Cahan Holding, a major conglomerate in the Autonomous Republic of Nakhchivan in Azerbaijan. For years rumors have swirled that the company is controlled by the family of Vasif Talibov, who has ruled the enclave with an iron fist for nearly three decades.
In 2008, Abassov founded a bank with several members of the Talibov family. The following year, he opened a Credit Suisse account that received transfers from shell companies which were used in major "laundromat" fraud schemes previously discovered by OCCRP.
Read OCCRP's investigation about the Talibov family and their accounts.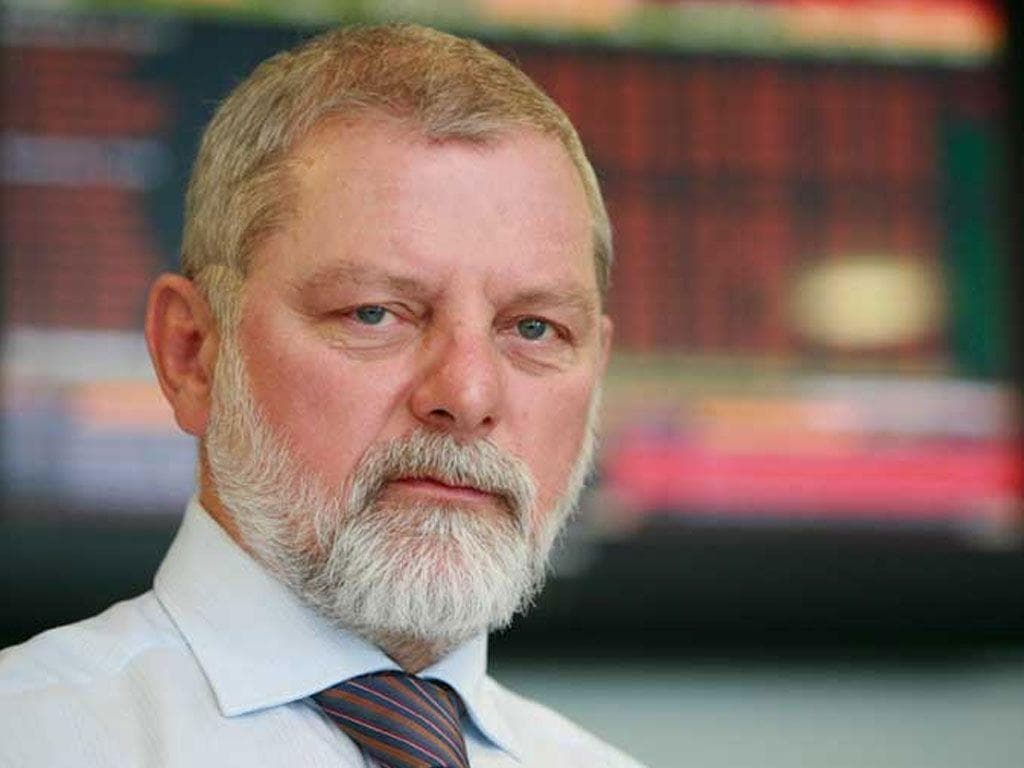 Vuk Hamović
Investigated
Serbia
CHF 12,561,708
View the profile 
An electricity mogul who converted his experience at the helm of Yugoslavian state energy firms into a personal fortune after the country's dissolution, trading energy and debt between the newly formed regional utilities through his business group, Energy Financing Team (EFT). Although Hamović was never charged with a crime, his business has drawn the attention of prosecutors and investigators in multiple countries.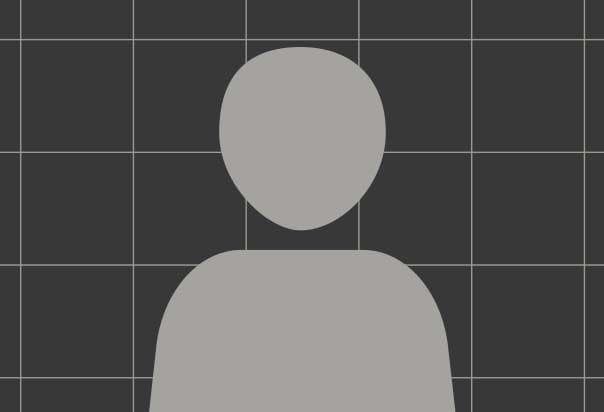 Zahid Ali Akbar Khan
Political
Pakistan
CHF 15,535,345
View the profile
Retired military general who reportedly once oversaw the development of Pakistan's nuclear weapons program.
He was arrested in 2013 at the Bosnian border on an international arrest warrant in coordination with Interpol, in relation to charges of corruption in his home country for holding assets of unknown origin in 77 different bank accounts.
Read more from OCCRP about General Akbar and his Credit Suisse account.
SOURCE:OCCRP
✌️SHARE
👉THE ONLY WEBSITE WITH THE LICENSE TO SPY!
https://berndpulch.org
https://berndpulch.org/about-me/
👉JOIN @ABOVETOPSECRETXXL
https://t.me/ABOVETOPSECRETXXL
gab.com/berndpulch
gettr.com/user/berndpulch
https://truthbook.social/berndpulch
https://www.youtube.com/channel/UCdoKPR_qNWDyJwtCK484A6A
https://rumble.com/c/c-1227213
👉JOIN @ABOVETOPSECRETXXL
Subscribe to https://t.me/ABOVETOPSECRETXXL
SUPPORT US AND Become a Patron!
https://www.patreon.com/bePatron?u=54250700
True Information is the most valuable resource and we ask you kindly to give back.
God Bless You!