God Bless You!
SUPPORT US AND Become a Patron!
https://www.patreon.com/bePatron?u=54250700
True Information is the most valuable resource and we ask you kindly to give back.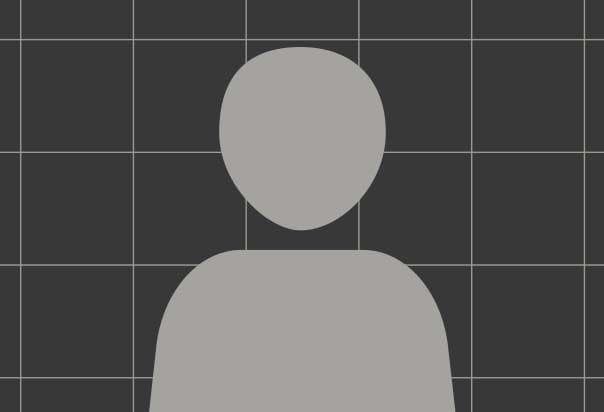 Khalaf Al-Dulaimi
Intelligence
Iraq
CHF 178,255,857
The director of investments for the Iraqi Secret Service under the regime of authoritarian leader Saddam Hussein. Al-Dulaimi, who handled overseas investments on behalf of the intelligence agency, was sanctioned by the United States in 1992, and by the United Nations in 2004. Dulaimi's legal representative commented to OCCRP that its inquiry was "old news" and "not accurate."
Read OCCRP's investigation into the role that Credit Suisse played as the bank of spies.
Read more

: Exposed:Who's in the Suisse Secrets Leak?PART5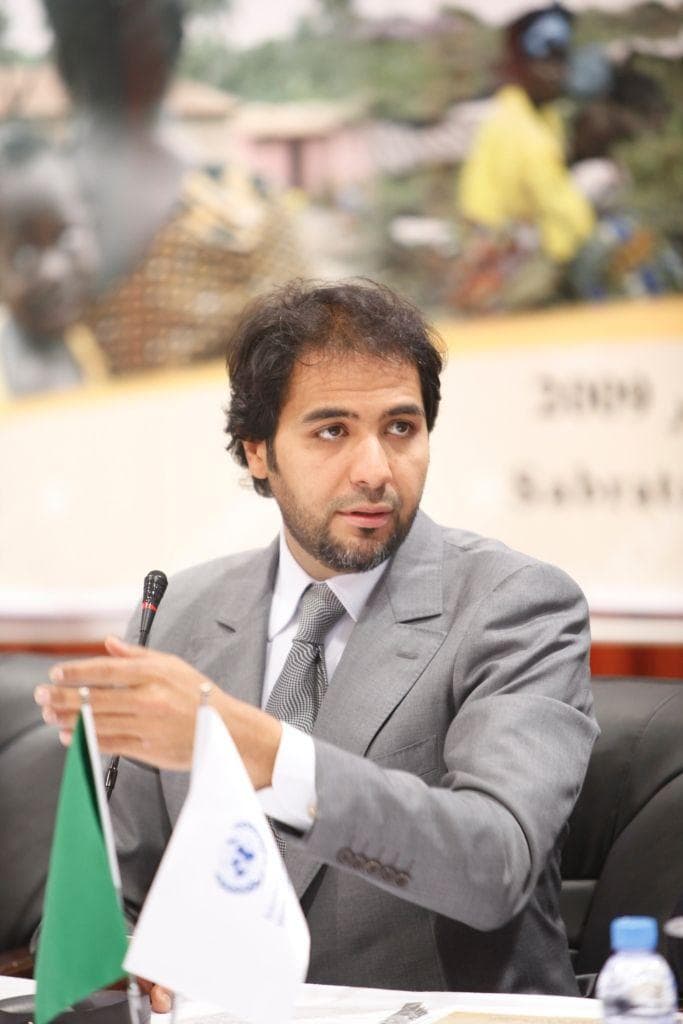 Khaled Hamedi
Political
Libya
CHF 1,311,163
The son of one of a group of officers led by Muammar Gaddafi that overthrew Libya's monarchy and took power in 1969.
Hamedi is president of the ​​International Organization for Peace, Care and Relief, which the UNHCR once described in press releases as its "main partner in Libya on ensuring protection for refugees and asylum-seekers." In regional media, he has also been an outspoken defender of Gaddafi and his father, el-Khweldi el-Hamedi, who have both been accused of human rights abuses and large-scale corruption.
Hamedi's father's rank in the Libyan military, his close relationship to Gaddafi, and his alleged role in the bloody crackdown on protests, raised the ire of NATO.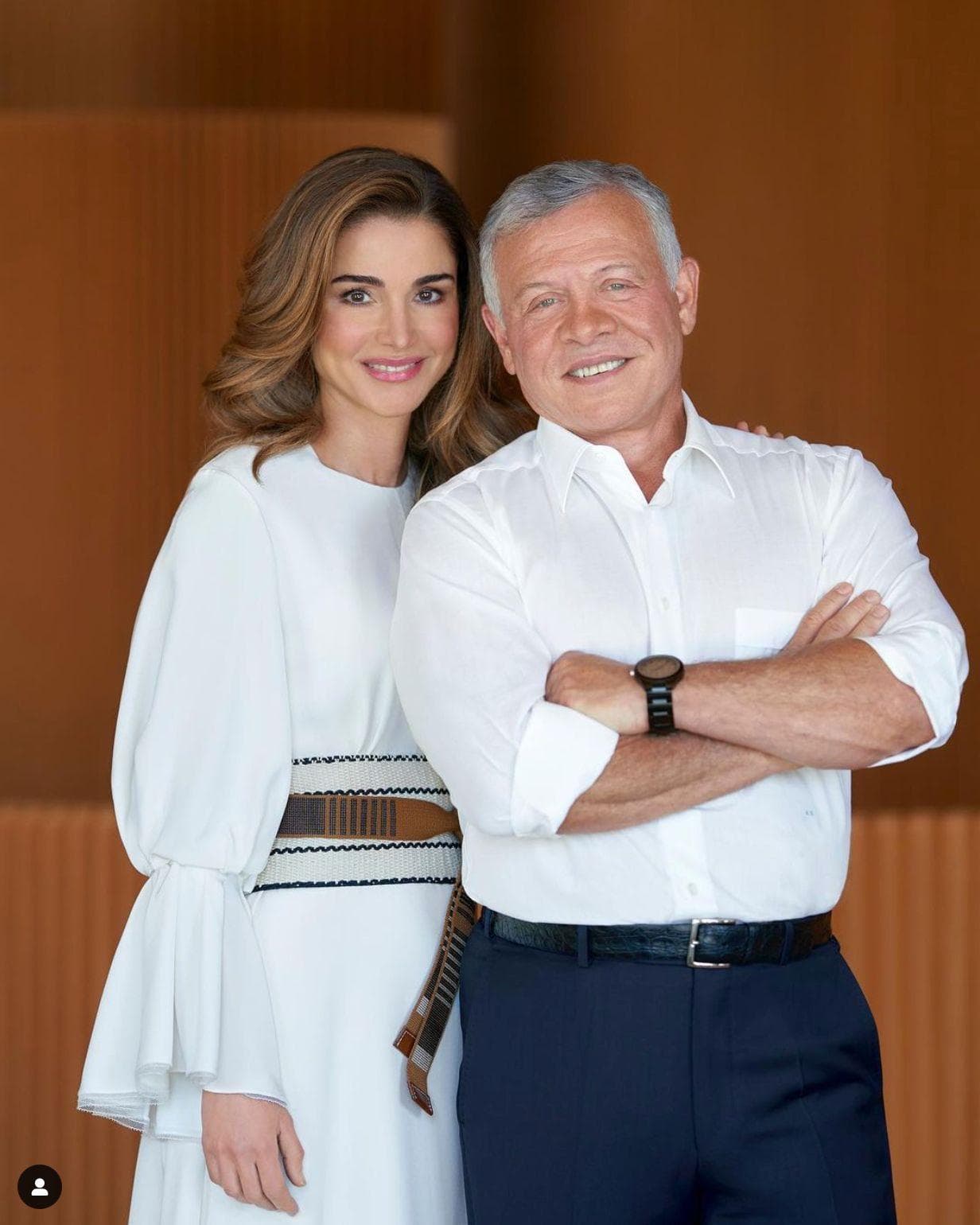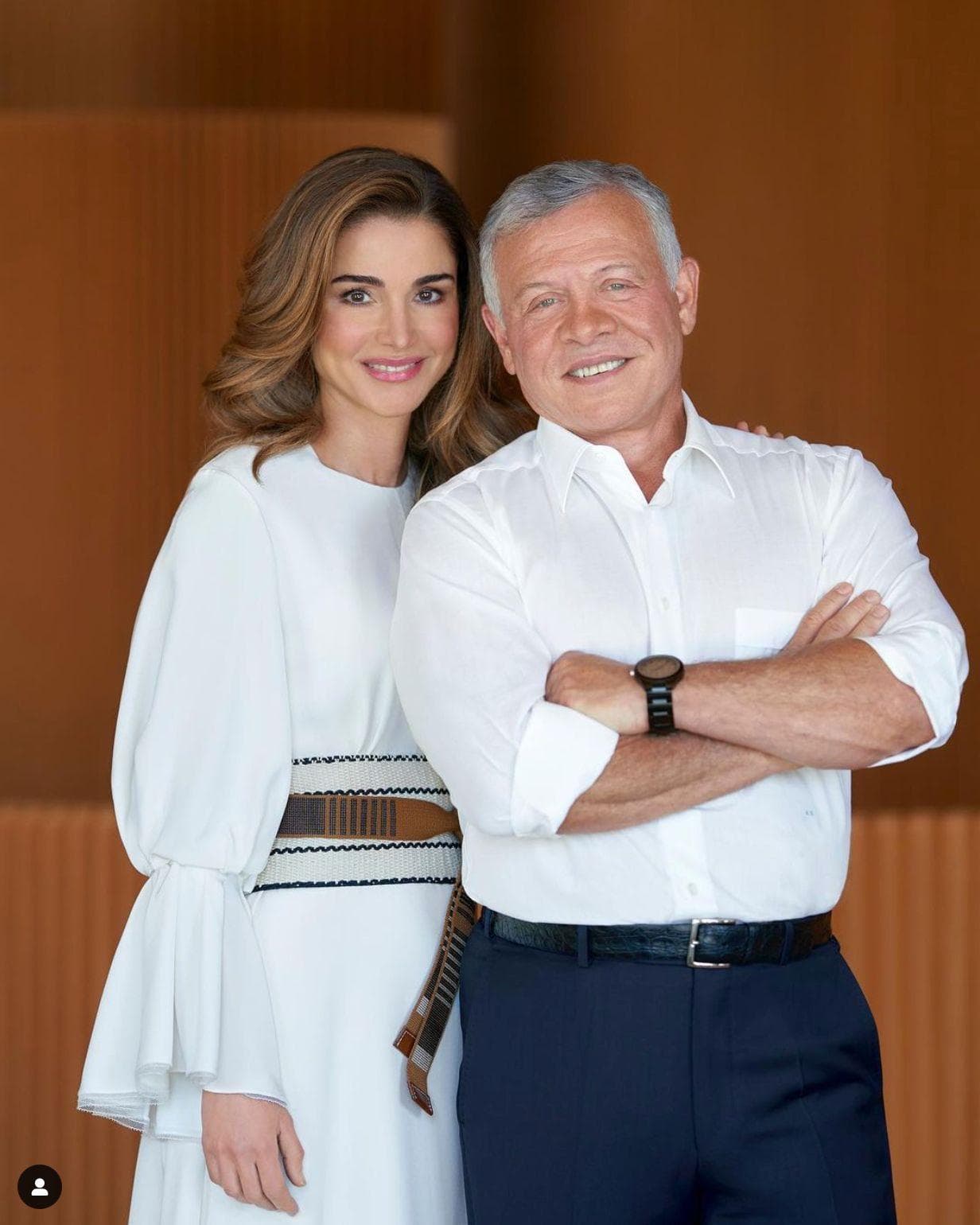 King Abdulla II Bin al Hussein and Queen Rania Al Abdullah
Political
Jordan
CHF 230,278,386
Jordan's monarch since 1999, the authoritarian King Abdullah II has used wide-ranging executive powers to crack down on free speech and political opposition following accusations of corruption at home.
Last year's Pandora Papers investigation revealed how the monarch funneled US$100 million through secret companies to buy luxury real estate in the U.K. and U.S. Abdullah's wife, Queen Rania, also held an account with at least 39.1 million Swiss francs.
The royal family's lawyers said the "relevant accounts are used for the acquisition of assets, investments, operational and personal expenses and general disbursements, including the funding of certain royal initiatives" and that the king and queen "have never extracted, in any manner, funds from the Treasury, public assets, international assistance or government budget to accounts situated abroad or for his personal enrichment."
Read OCCRP's investigation into how Credit Suisse served regional elite on the eve of the Arab Spring.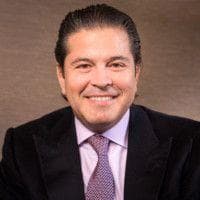 Leonardo González Dellán
Political
Venezuela
CHF 10,992,558
The former president of state-owned Banco Industrial de Venezuela was sanctioned by the U.S. for his role in a $2.4 billion bribery scheme, run through a controversial currency exchange program. The U.S. Treasury Department described him as a financial "front man" for corrupt Venezuelan officials.
He has also been suspected of laundering money on behalf of a Colombian terror group, and was a politically-exposed person (PEP) long before he first opened his accounts.
Read OCCRP's investigation into Credit Suisse's role in Venezuela's toxic bond market.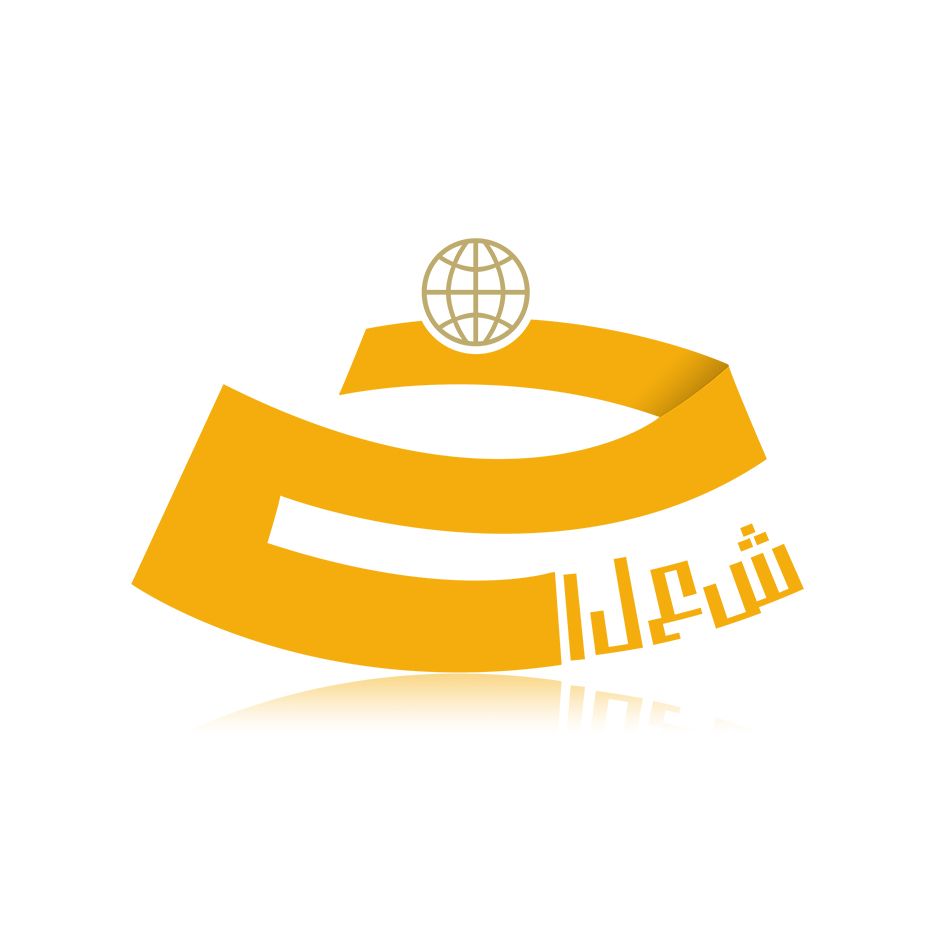 Libyan Arab Foreign Investment Company
Sanctioned
Libya
CHF 422,266,952
Known as LAFICO, the state-owned fund oversaw the Libyan government's investments inside and outside of the country.
It was widely understood to be controlled by the family of Muammar Gaddafi before his downfall, and over the years reportedly acquired minority shares in the Italian Juventus football club, the Royal Bank of Scotland, and the carmaker Fiat.
Read OCCRP's investigation into the link between Credit Suisse and looted Libyan development money.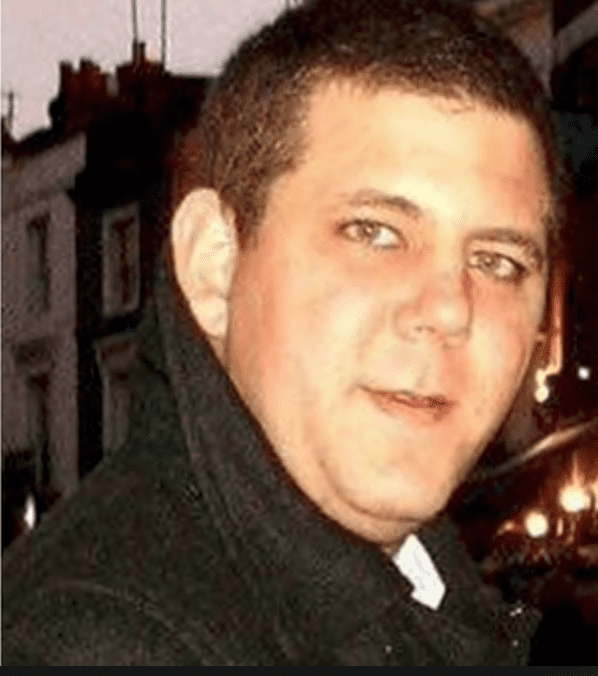 Luis Carlos de León Pérez
Political
Venezuela
CHF 22,637,245
The former financial director of La Electricidad de Caracas, a subsidiary of Venezuela's state oil firm PDVSA.
In 2017, he was arrested in Spain and extradited to the U.S. for his role in a sprawling bribery scheme within PDVSA. He pleaded guilty to receiving kickbacks from businessmen in return for assistance and state contracts. He was also charged that same year in Andorra for laundering the proceeds through Banca Privada d'Andorra.
Read OCCRP's investigation into how Venezuelan elites hid stolen oil money in Credit Suisse.
SOURCE:OCCRP
✌️SHARE
👉THE ONLY WEBSITE WITH THE LICENSE TO SPY!
https://berndpulch.org
https://berndpulch.org/about-me/
👉JOIN @ABOVETOPSECRETXXL
https://t.me/ABOVETOPSECRETXXL
gab.com/berndpulch
gettr.com/user/berndpulch
https://truthbook.social/berndpulch
https://www.youtube.com/channel/UCdoKPR_qNWDyJwtCK484A6A
https://rumble.com/c/c-1227213
👉JOIN @ABOVETOPSECRETXXL
Subscribe to https://t.me/ABOVETOPSECRETXXL
SUPPORT US AND Become a Patron!
https://www.patreon.com/bePatron?u=54250700
True Information is the most valuable resource and we ask you kindly to give back.
God Bless You!